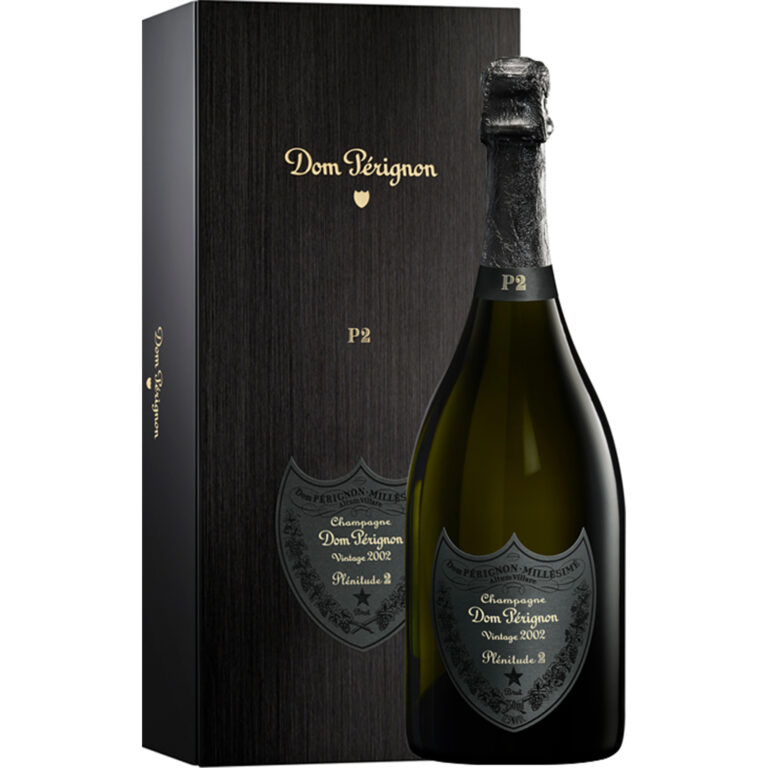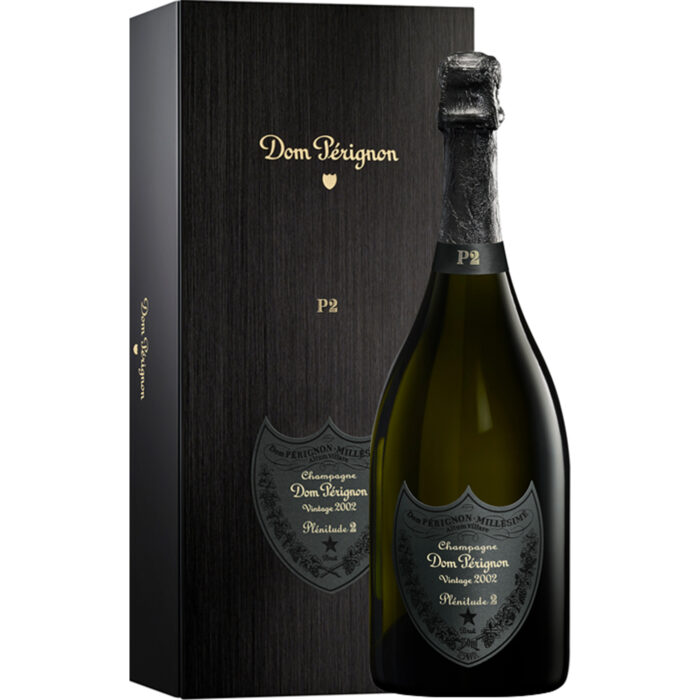 Champagne DOM PÉRIGNON

Plénitude 2 Vintage 2002

Bottle (0.75L) | Box
Plénitude 2 Vintage 2002 is the second life of Dom Pérignon Vintage 2002
Out of stock
I would like to be notified when the product becomes available again.
Conservation optimale : hygrométrie contrôlée 24/24h
Emballage anti-casse soigné
Option message cadeau personnalisé
For which moment ?
As a gift, For a special occasion or an event
Plénitude 2 Vintage 2002
During nearly fifteen years of slow and controlled transformation, its longevity is enhanced. The champagne thus increases its energy to reach a paroxysm of vitality. Elevated to new heights, it unfurls across every dimensions – wider, deeper, longer, more intense – and gifted further with an extended longevity.
Dom Pérignon Plénitude 2 Vintage 2002 reveals an assumed, high maturity. From this abundant character, the wine appears today in an obvious power: that of a richness which, stretched between freshness and minerality, becomes airy.
Presented in its luxurious box, the Dom Pérignon Vintage 2002 Plénitude 2 is ideal as a gift or for all your tasting occasions.
Tasting Notes
The complexity is initially warm, golden, exotic oriental: candied fruits, frangipane, sweet spices, fresh coriander. On the first nose, saffron becomes greyer, more saline, the bouquet gradually becomes more complex, seemingly more restrained.



The envelope instantly unfurls, opulent and airy, energetic and always focused on the fuit. The overall result holds the note intensely, racy, salty, vaguely liquorice.


Food pairings
Dom Pérignon Plénitude 2 Vintage 2002 makes tasting a singular experience. It reveals a champagne that draws its intensity from its precision. This aspect is asserted in a gastronomic dialogue where food and ingredients illuminate each facet of the champagne.


Technical sheet
Blend : Chardonnay, Pinot Noir.
Vinification : Plénitude 2: the second life of a vintage. During nearly fifteen years, the champagne increases its energy to reach a paroxysm of vitality. More radiant, it unfolds in all dimensions to become fuller, longer, deeper and more intense. Its longevity is extended. Dom Pérignon is thus patiently elevated to a new peak of expression. This elevation is called Plénitude 2: the second life of Dom Pérignon.


Characteristics2002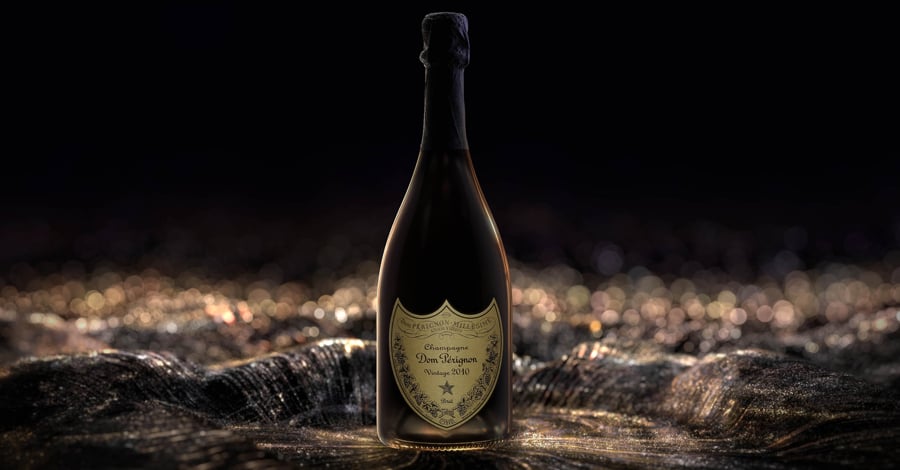 DOM PÉRIGNON
A LEGENDARY CUVÉE, ALWAYS UNIQUE
Dom Pérignon, the worldwide emblem of Champagne, the House of Dom Pérignon symbolises refinement, quality and French luxury.
The creation of Dom Pérignon champagne is based on an absolute commitment to vintage, based on Dom Pierre Pérignon's quest for perfection to create "the best wine in the world". The wine is thus made only in exceptional using the best fruit in the Champagne region.
Voir tous les produits Champagne DOM PÉRIGNON