Louis Roederer House has been awarded the Robert Parker Green Emblem, recognising the estate's outstanding commitment to sustainable viticulture. The Champagne House is among the very first wineries in the world to be awarded this new distinction, following an in-depth review by the critics of the prestigious Robert Parker Wine Advocate.
The Robert Parker Green Emblem was created to annually recognise wineries that demonstrate exceptional merit in sustainable viticulture and long-term protection of the environment and biodiversity.
Once a winery has been awarded the Robert Parker Green Emblem, all of its wines can carry the label, as long as it continues to work towards environmental protection.
An estate is eligible even if it has not yet received its organic and/or biodynamic certification. Beyond this certification, the winemaker must be a strong advocate of sustainable development, environmental protection and biodiversity.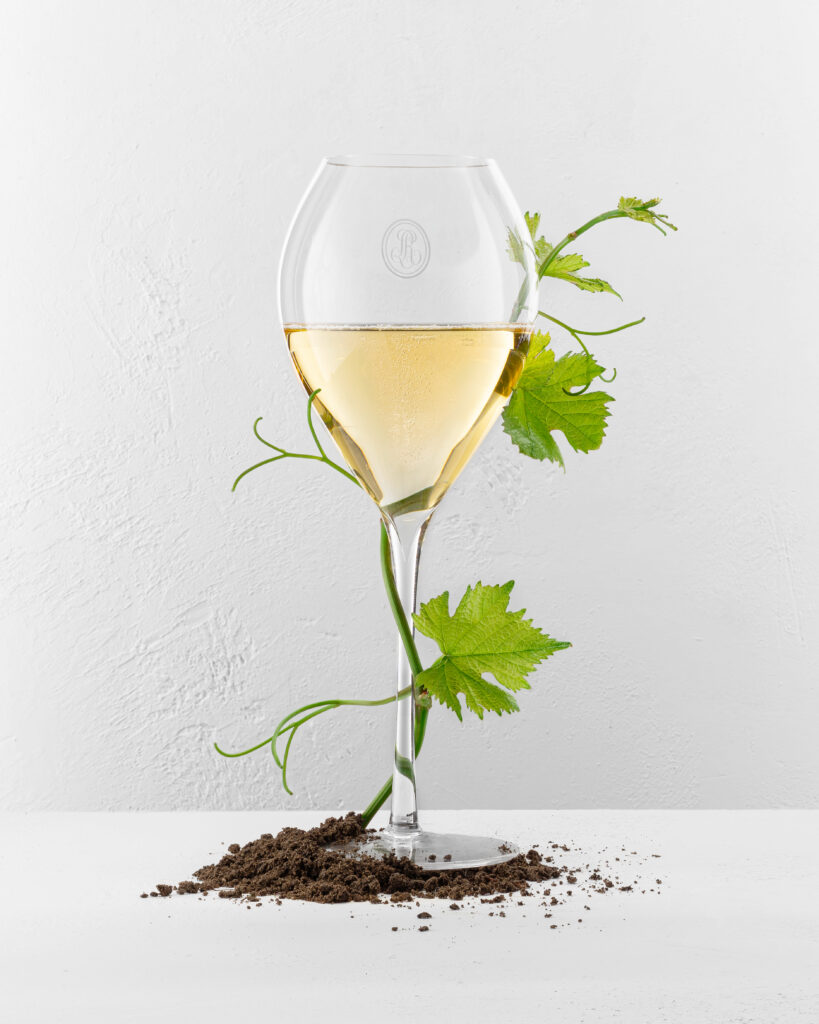 « We are deeply amazed by the magic of Nature, and we strive to serve it as well as possible to restore some of this magic through our Wines » — Frédéric Rouzaud, Chairman and CEO of  Louis Roederer House 
« We are not artists. The great artist for us is Nature, and each year we are the performers of what she wants to give us. Our job is to participate in this choreography between Man and Nature to reveal the great terroirs of Champagne. » — Frédéric Rouzaud, Chairman and CEO of  Louis Roederer House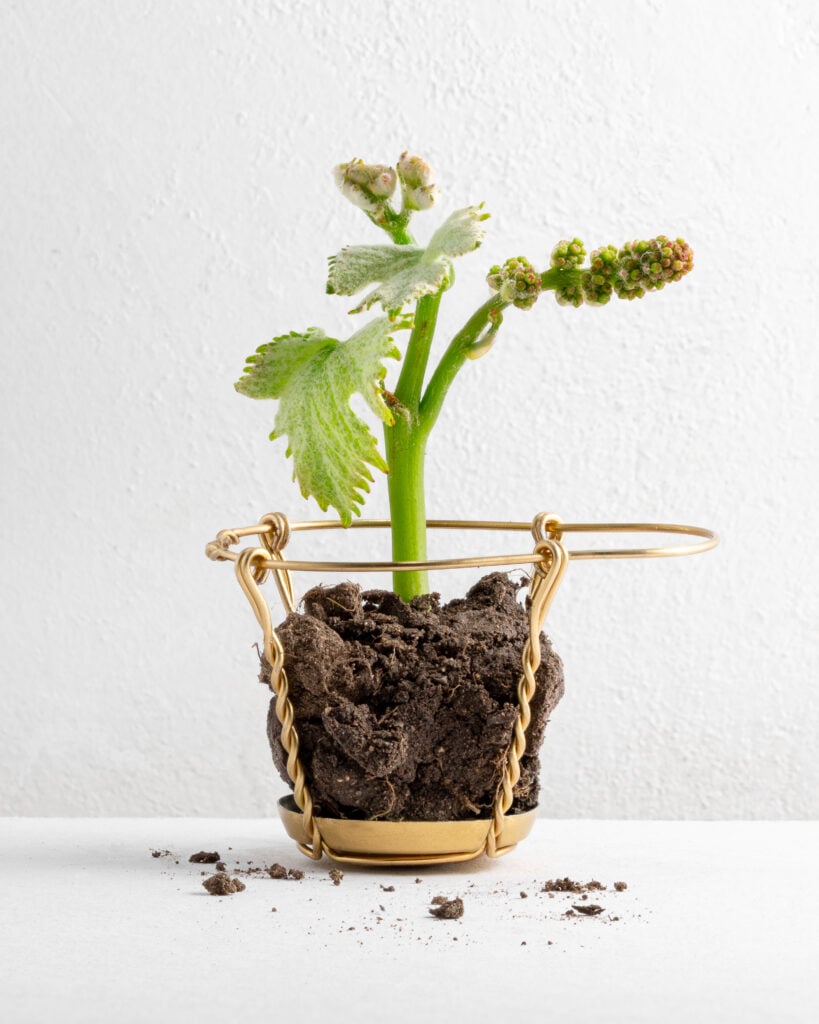 Source Louis Roederer Champagne