Find the perfect champagne
for your company
For your events, a team aperitif, your business gifts, champagne is a must, it invites itself to all occasions. 
To achieve your corporate projects, our champagne experts will assist and advise you: selection of champagne, optimised purchasing conditions, adapted logistics for your multi-destination shipments and personalisation. Confirm your projects with us and benefit from a turnkey service! 
LET US KNOW YOUR NEEDS AND CONTACT DETAILS,
WE WILL GET BACK TO YOU SHORTLY.
BUSINESS GIFTS, GRATITUDE, EVENTS......
Champagne adapts to all your needs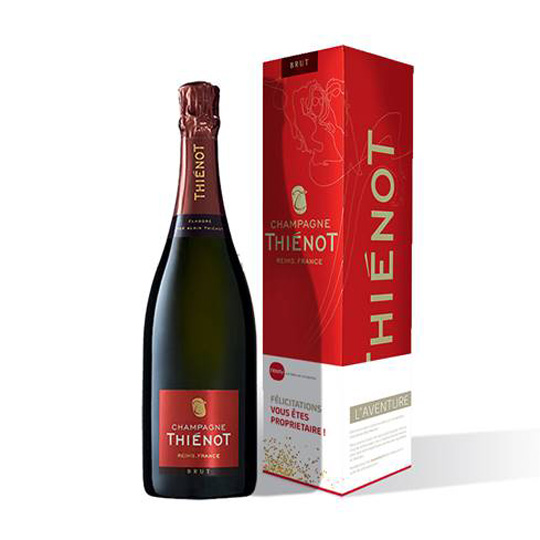 As a gift or to celebrate your events, there is nothing like a champagne that reflects your image! Would you like
to add a correspondence card or customise your champagne
with a sleeve that includes your charter
, your logo and your colours? It's possible! Do not hesitate to
contact-us.
We can meet your customisation requirements, whatever your quantities.
Champagne tasting workshops
Led by professionals, the Champagne tasting workshops offer
a unique and privileged discovery of a Champagne House
through a selection of its emblematic vintages or from a new angle through the discovery of new experiences. 
Rare, unifying and gratifying events
for your partners, employees or clients, which will leave a lasting impression on your guests.
Our teams will meet your expectations. Please do not hesitate to  contact-us with your specific needs.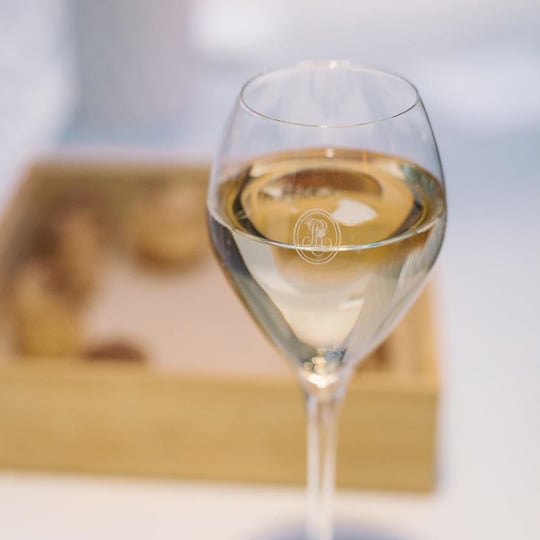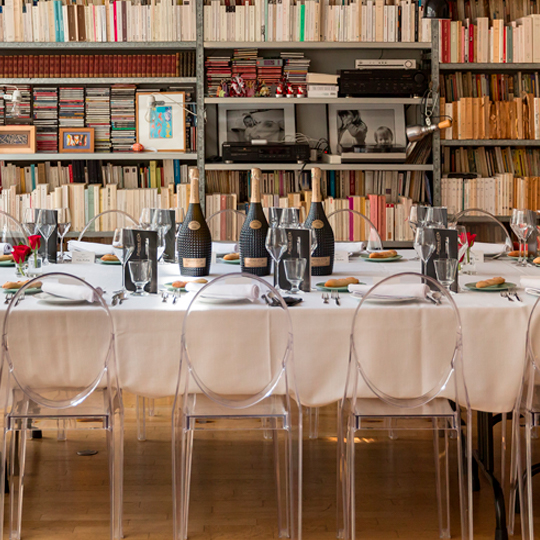 In collaboration with the Champagne Houses, we offer you unique Champagne & Gastronomy experiences. To host your professional events, invite your clients and partners to share a unique experience combining pleasure and conviviality.