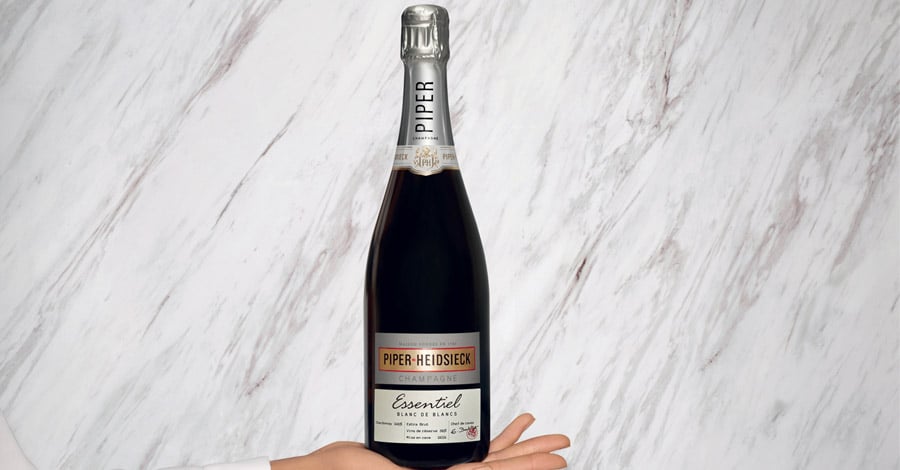 Champagne Piper-Heidsieck
THE MOST AWARDED HOUSE OF THE CENTURY
Founded in Reims in 1785, initially under the Heidsieck & Cie denomination, the House took the name Piper-Heidsieck in 1853. Pinot Noir is the signature of this great Champagne House. Refined, elegant and precise, this grape variety brings structure, power and balance to its world-renowned wines. Piper-Heidsieck is the most awarded House of the century!
The most awarded house of the century
Since 1785, quality and excellence have been the philosophy of the Maison.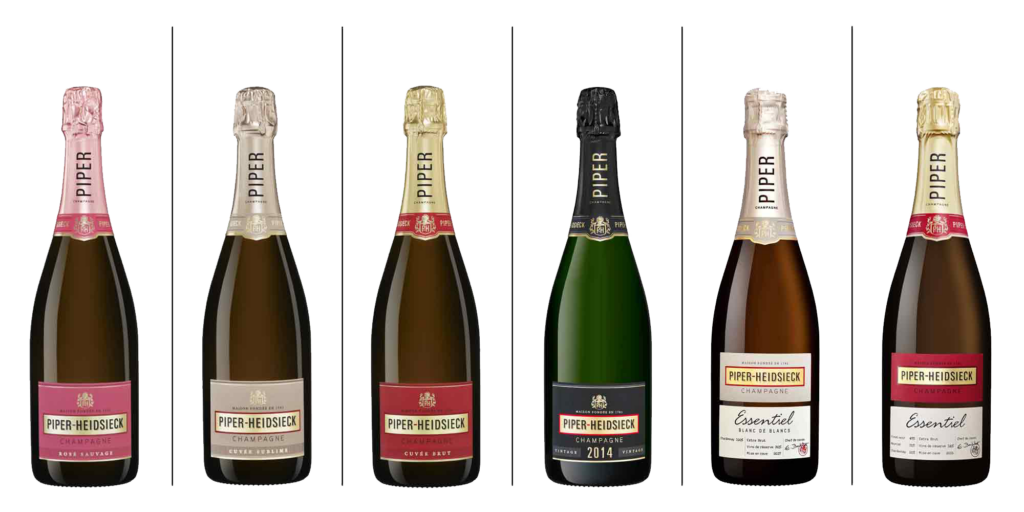 With its must-have cuvées, the 6-bottle box set is ideal for discovering the Piper-Heidsieck champagnes range.