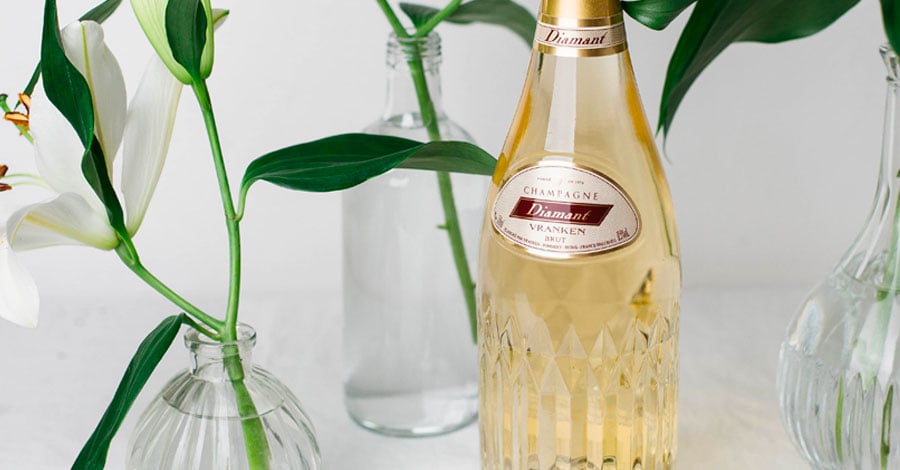 Champagne Vranken
THE ART OF CHAMPAGNE
Gourmet wines created to offer exceptional moments to champagne lovers around the world. The Cuvée Diamant, like the Haute Joaillerie, is a pleasure for the eye and for the palate. Extremely refined, it is the symbol of a unique know-how.
No products were found matching your selection.
Vous pourriez également aimer...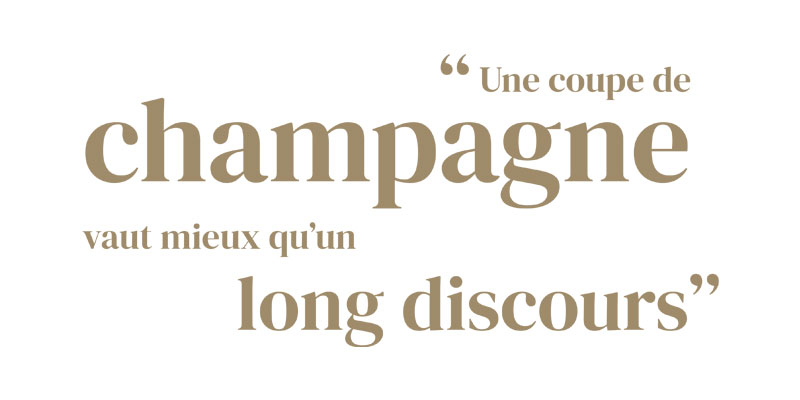 Témoin privilégié des grands moments de la vie, le champagne est toujours la promesse d'instants partagés et d'émotions. Convaincus de cela, nous nous attachons à vous faire vivre une expérience cadeau champagne idéale, unique et personnalisée.