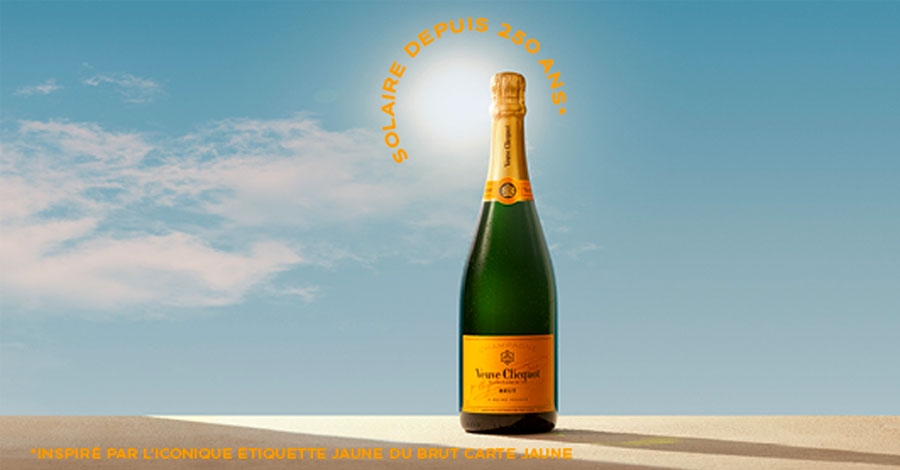 Champagne Veuve Clicquot
THE PRESTIGE OF A GREAT CHAMPAGNE LADY
In France and abroad, the House of Veuve Clicquot-Ponsardin has embodied modernity, audacity and above all unparalleled quality for decades. With its clear, crisp and highly limpid Champagne, the Veuve Clicquot-Ponsardin brand remains a prestigious symbol throughout the world.
A single quality, the very first
True to Madame Clicquot's heritage, Veuve Clicquot la Maison champagnes perpetuate a distinctive style, a blend of power and complexity.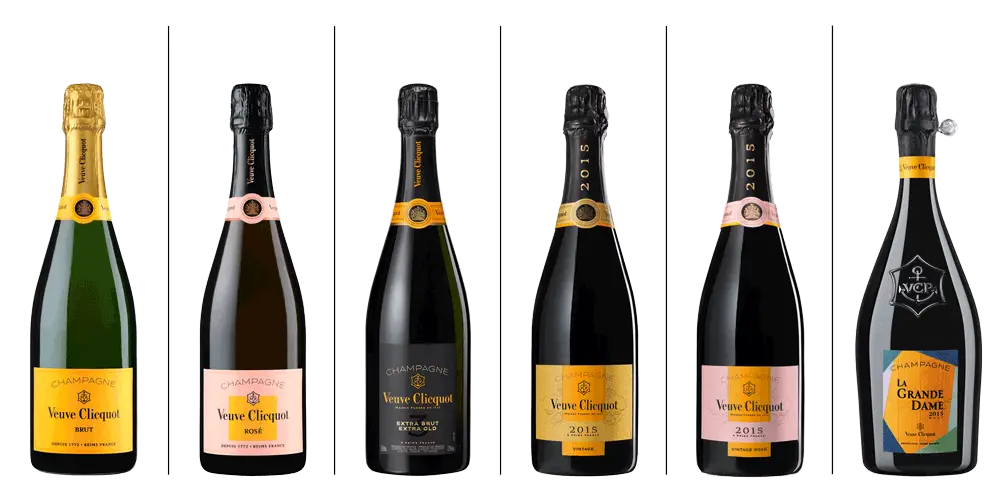 With its must-have cuvées, the 6-bottle box set is ideal for discovering the Veuve Clicquot champagnes range.
Do you have a question, need help or advice? On this page you will find answers to the most frequently asked questions.