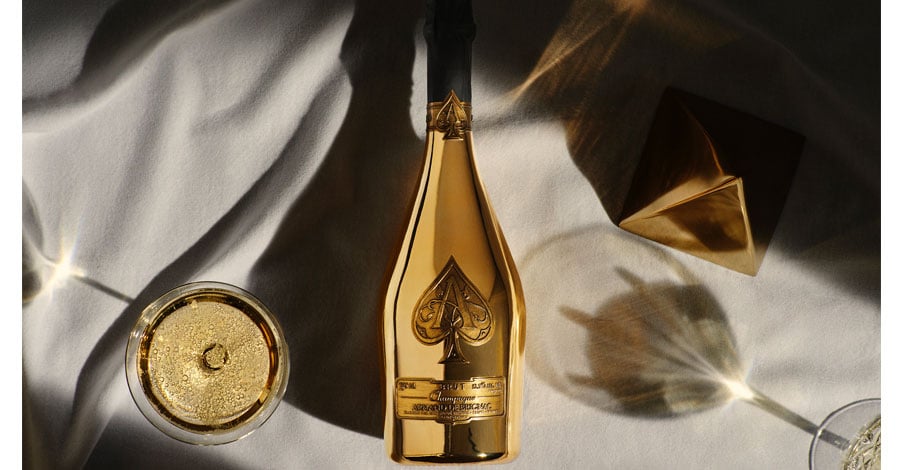 Champagne Armand de Brignac
THE QUEST FOR EXCELLENCE
Selectiveness and meticulous care for detail are the hallmarks of Armand de Brignac champagnes. Aged for a year in French oak barrels, these prestigious cuvées benefit from this special vinification that gives them a subtle complexity.
Like its unique bottle, the work of designer André Courrèges, Armand de Brignac champagne stands out from the crowd.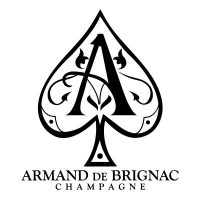 Selectivity and attention to detail
Selectivity and attention to detail are the hallmarks of Armand de Brignac champagnes. The House's ambition is to create an exceptional champagne, representing the excellence of Champagne. Armand de Brignac's trademark is the selection of the very first and freshest portions of the cuvée to produce the best possible champagnes. Intense selectivity and meticulous attention to detail ensure that the fruit is bursting with vibrant character, with a soft texture and balanced acidity. Each bottle of Armand de Brignac Champagne is finished with a unique dosage, which includes the finest wine base from the harvest, aged for a year in a new French oak barrel. This winemaking touch lends a subtle complexity to the finished cuvées, introducing hints of pastry, vanilla and toast.
Respect for the environment
Respect for the environment is at the heart of the management of our HVE level 3 certified vineyards, which represent the highest environmental certification issued by the French Ministry of Agriculture, in terms of sustainable agriculture.

Brut Gold Armand de Brignac, the iconic cuvée
Brut Gold is the house's iconic cuvée. Respecting the ancient tradition of Champagne blending, Brut Gold brings together three vintages from the region's most renowned parcels, offering a cuvée that expresses a lively fresh-fruit character with a supple texture. Brut Gold Armand de Brignac is a modern champagne. Ideal as an aperitif, it also goes perfectly with meals based on delicate dishes.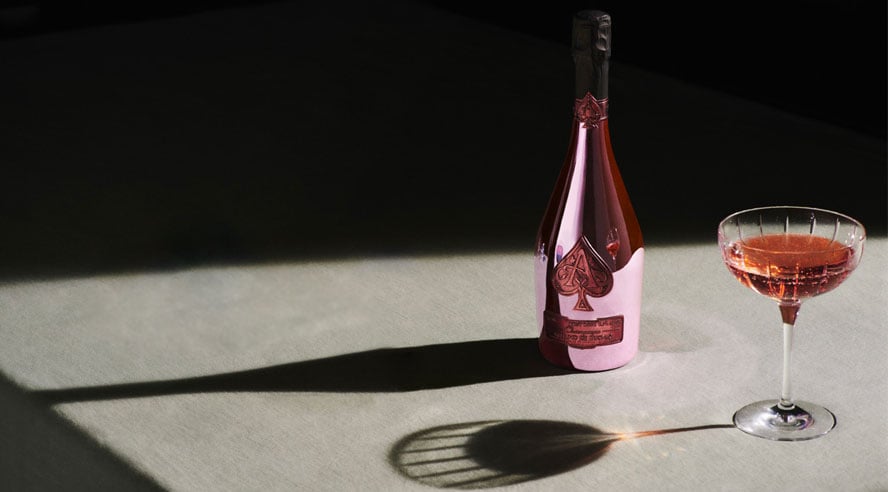 Rosé Armand de Brignac, all the aromatic intensity of Pinot Noir
Rosé Armand de Brignac is made with Pinot Noir grapes from old vines planted on the Montagne de Reims, which produce grapes of great aromatic intensity. Cuvée Rosé offers lively, fresh aromas of red berries and cookies.
Need help or advice? Here you'll find answers to the most frequently asked questions about Armand de Brignac Champagnes.