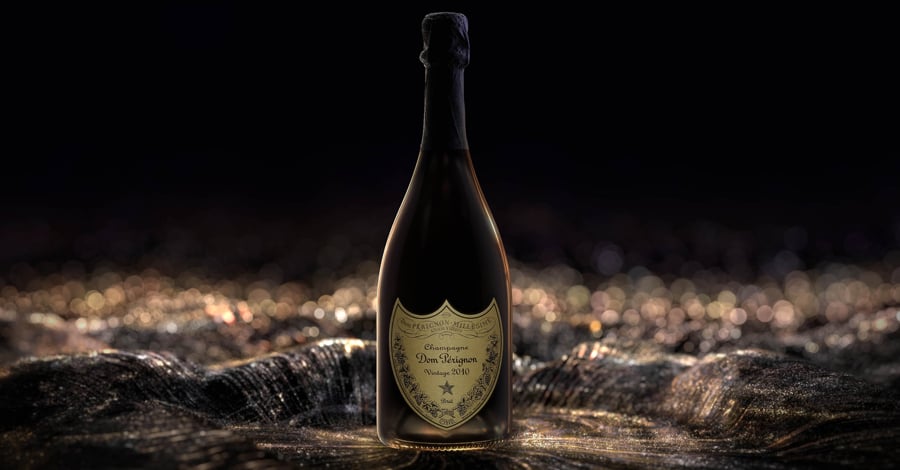 Champagne Dom Pérignon
A LEGENDARY CUVÉE, ALWAYS UNIQUE
Dom Pérignon, the worldwide emblem of Champagne, the House of Dom Pérignon symbolises refinement, quality and French luxury.
The creation of Dom Pérignon champagne is based on an absolute commitment to vintage, based on Dom Pierre Pérignon's quest for perfection to create "the best wine in the world". The wine is thus made only in exceptional using the best fruit in the Champagne region.
Showing all 7 results

DOM PÉRIGNON, AN ABSOLUTE COMMITMENT TO VINTAGES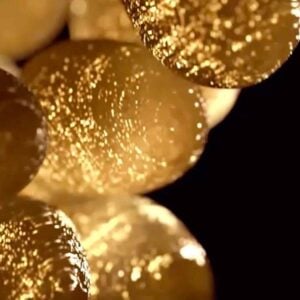 Dom Pérignon is driven by an unwavering commitment: each vintage reflects the uniqueness of its year.Through each vintage, Dom Pérignon constantly pursues its quest for an aesthetic ideal: create and reveal the harmony of a constantly evolving nature.A creative ideal that does not admit any concessions from Dom Pérignon: if the result is not exceptional, the House will dare not declare a vintage.
DOM PIERRE PÉRIGNON, THE FOUNDING MYTH
The young Benedictine monk Dom Pierre Pérignon was appointed procurator of the Abbey of Hautvillers, in the Champagne region, in 1668.Having succeeded in transforming wine into champagne, he has since embodied the original and mystical character of the creation of champagne.Dom Pierre Pérignon's ambition and work have never ceased to inspire the House, from its creation to the present day.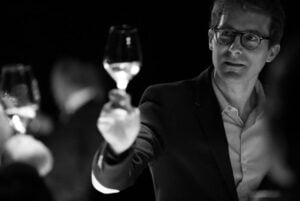 VINCENT CHAPERON, THE CELLAR MASTER
In 2019, after thirteen years of apprenticeship with his predecessor, Richard Geoffroy, Vincent Chaperon became Dom Pérignon Cellar Master.Dom Pérignon's vision of harmony as a source of emotion is a true reason for Vincent to exist. This vision gives meaning to his creative ambition and guides him in the missions entrusted to him: each year, reinventing champagne to surprise and delight, finding the perfect balance between the constraints of the year and the uniqueness of Dom Pérignon.He draws his inspiration from the origins of the House, thus perpetuating the aesthetic ideal of Dom Pérignon and cultivating its creative heritage, by introducing it with his expertise and sensitivity.
"We need to know our wines and vineyards intimately, take care of them, and learn to love them in order to create blends that tend towards harmony."