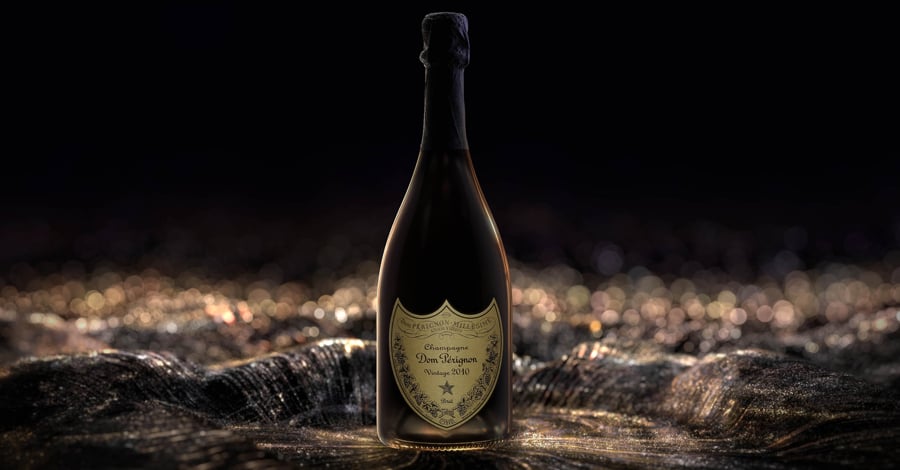 DOM PÉRIGNON
A LEGENDARY CUVÉE, ALWAYS UNIQUE
Dom Pérignon, the worldwide emblem of Champagne, the House of Dom Pérignon symbolises refinement, quality and French luxury.
The creation of Dom Pérignon champagne is based on an absolute commitment to vintage, based on Dom Pierre Pérignon's quest for perfection to create "the best wine in the world". The wine is thus made only in exceptional using the best fruit in the Champagne region.
Showing all 5 results

DOM PÉRIGNON, UN ENGAGEMENT ABSOLU AUX MILLÉSIMES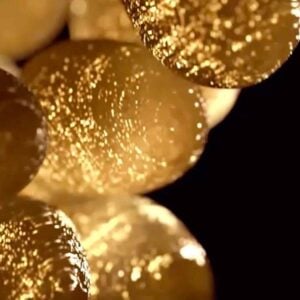 Dom Pérignon est animé par un engagement sans faille : chaque millésime reflète la singularité de son année.
Au travers chaque millésime, Dom Pérignon poursuit sans relâche sa quête d'un idéal esthétique profond : créer et révéler l'harmonie d'une nature en constante évolution.
Un idéal créatif qui, pour Dom Pérignon, n'admet aucune concession : si le résultat n'est pas exceptionnel, la Maison osera ne pas déclarer de millésime.
DOM PIERRE PÉRIGNON, LE MYTHE FONDATEUR
Le jeune moine bénédictin Dom Pierre Pérignon est nommé procureur de l'abbaye d'Hautvillers, sur les hauteurs de la Champagne, en 1668.
Ayant réussi à transformer le vin en champagne, il incarne depuis le caractère original et mystique de la création du champagne.
L'ambition et l'œuvre de Dom Pierre Pérignon n'ont cessé d'inspirer la Maison, depuis sa création jusqu'à aujourd'hui.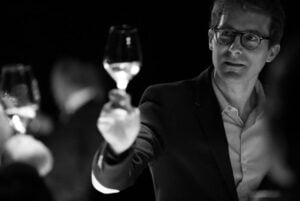 VINCENT CHAPERON, LE CHEF DE CAVE
En 2019, après treize années d'apprentissage auprès de son prédécesseur, Richard Geoffroy, Vincent Chaperon est devenu Chef de Cave Dom Pérignon.
La vision de Dom Pérignon, qui conçoit l'harmonie comme source d'émotions, est pour Vincent une véritable raison d'être. Cette vision donne du sens à son ambition créatrice et le guide dans les missions qui lui sont confiées : chaque année, réinventer le champagne pour surprendre et enchanter, en trouvant l'équilibre parfait entre les contraintes de l'année et la singularité de Dom Pérignon.
Il puise son inspiration dans les origines de la Maison, perpétuant ainsi l'idéal esthétique de Dom Pérignon et cultivant son héritage créatif, en y insufflant son expertise et sa sensibilité.
"Nous devons connaître intimement nos vins et nos vignobles, en prendre soin, et apprendre à les aimer afin de créer des assemblages qui tendent vers l'harmonie."