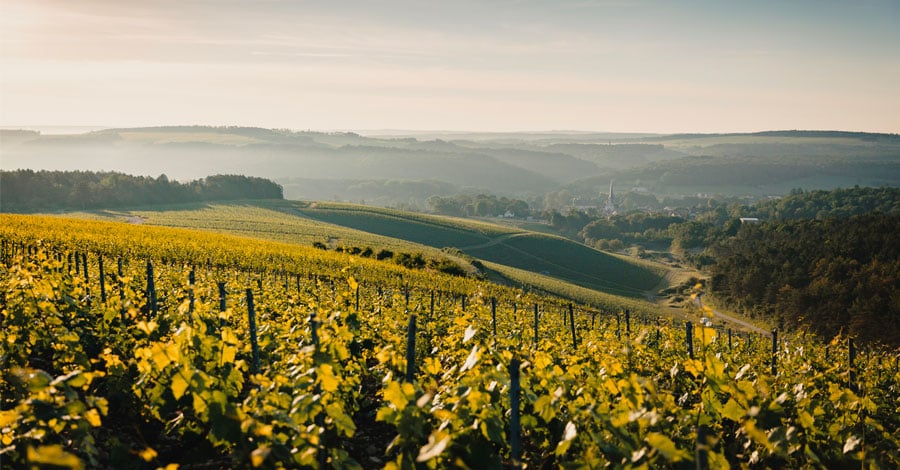 Champagne Alexandre Bonnet
A GREAT ESTATE FROM LES RICEYS
With 47 ha of vineyards on the estate certified HVE3 since 2015, Alexandre Bonnet champagnes embody a strong identity, symbol and emblem of this unique terroir, for wine lovers. The Brut was named best Blanc de Noirs in the world by the CSWWC 2020.
Elegant aromas and generous fruitiness
On the steepest slopes of Champagne, at the gateway to Burgundy, Domaine Alexandre Bonnet produces some of the most prized Champagne wines of the Côte des Bar.
Need help or advice? Here you'll find answers to the most frequently asked questions about Alexandre Bonnet Champagnes.