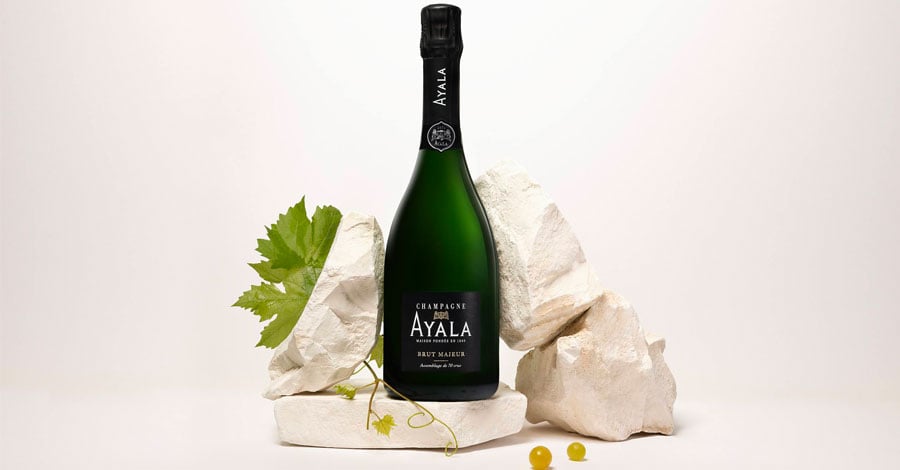 Champagne Ayala
The tradition of excellence. Maison Ayala is one of the oldest Champagne Houses. Established in Aÿ, in the heart of the Grands Crus, since its foundation over 150 years ago, it defines itself as "the craftsman of Champagne". Thanks to its family dimension, Ayala sources its grapes primarily from the Grands Crus and Premier Crus, producing Champagnes of world-renowned quality.
AYALA, THE TRADITION OF EXCELLENCE
Maison Ayala is located in Aÿ, in the heart of Champagne's Grands Crus. Still family-owned and independent since its creation in 1860 by Edmond de Ayala, the company was a pioneer in the vinification of low dosage wines. Ayala champagnes are characterized by the purity and elegance of Chardonnay, the house's signature grape variety.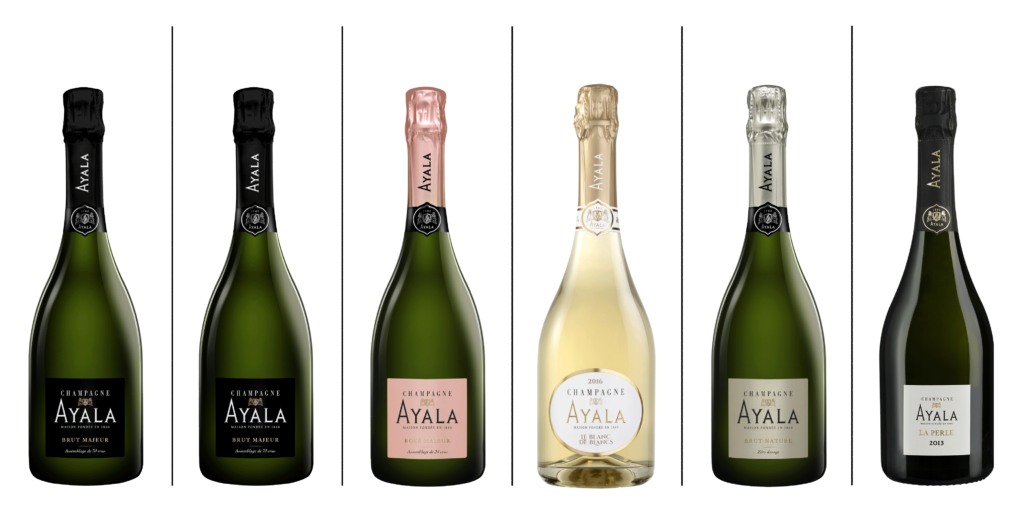 With its essential cuvées, the 6-bottle box is the ideal way to discover the Ayala champagnes range.