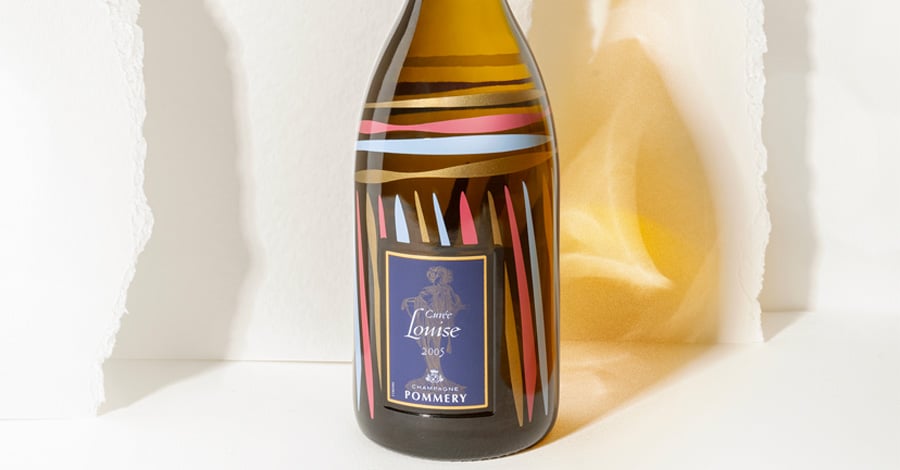 Champagne Pommery
180 YEARS OF HISTORY AND INNOVATION
The House of Pommery cultivates its history and taste for innovation through wines that are both authentic and unconventional. A bias that true Champagne lovers have been grateful for since its foundation in 1836. The Pommery style is expressed through its emblematic cuvée, the Brut Royal, which celebrates its 140th anniversary.
Pommery is delicacy and vivacity, heart and mind, a style made of finesse, playing a score that emphasizes the elegance of aromas rather than their power.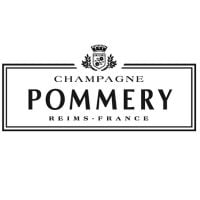 Madame Pommery, the creative genius
From 1858, when she took over the reins of the company on the death of her husband, Madame Pommery laid the foundations for the expansion of her house, with the constant demand for quality pushed to the extreme. Aware of the importance of the grape's origin in guaranteeing the quality of its wines, it has built up one of the finest vineyards in Champagne over the years.
Madame Pommery wanted to produce a different kind of wine. In July 1868, she launched the "project of the century" in Reims: the transformation of the chalk pits into cellars. 18 kilometers of grandiose galleries are dug 30 meters underground, linked to the outside world by a monumental staircase with 116 steps.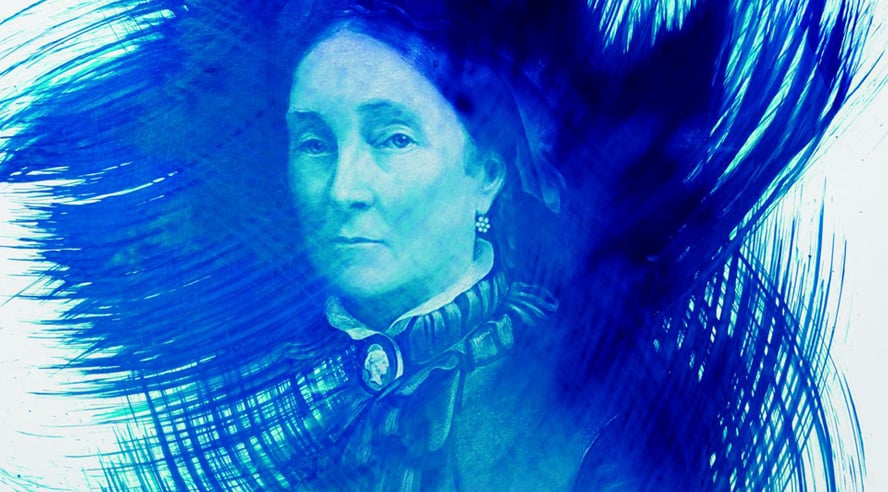 Avant-garde, innovative and daring
Breaking with the tradition of very sweet wines and anticipating her customers' tastes, Madame Pommery created the first commercially successful brut champagne, Pommery Nature 1874. A woman in a man's world, she gives her personality to her wines. The purity and finesse of Pommery champagnes always share this feminine character.
Champagne's greatest clos
Clos Pompadour, the largest in Champagne, bears the evocative and charming name of Madame de Pompadour. These 25 hectares of vines, enclosed within the walls of Domaine Pommery, have given birth to a unique champagne which, to perfect its exceptionality, exists only in magnum: the exceptional cuvée, Clos Pompadour.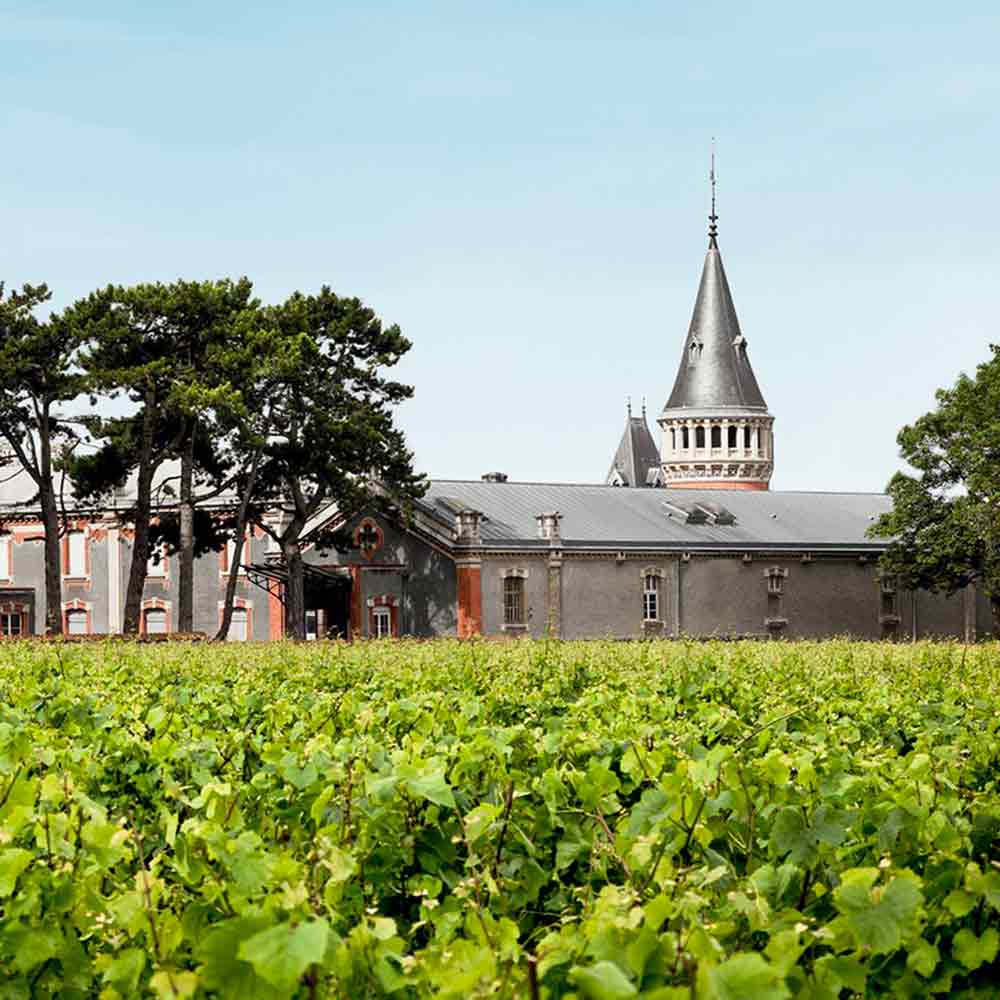 A vineyard undergoing organic conversion
The Cellar Master is the guarantor of the Pommery style, which he recreates year after year with care and precision. All year round, he strives to produce wines with the utmost respect for the environment. This concern is in line with the Vranken-Pommery Monopole Group's objective of sustainable development. Since 2014, the vineyard has held both the "Viticulture Durable en Champagne" and "Haute Valeur Environnementale" labels.
Thanks to these efforts, the Group's vineyards will be converted to organic farming from the 2020 harvest. This conversion concerns 175 ha of the 285 ha managed by the group in Champagne. Lasting a minimum of three years, it will be progressive in order to adapt the vineyards and structure to this demanding viticulture.
Bleu Royal: The brand is embodied by its emblematic color.
International: The Pommery brand is sold in over 100 countries.
Avant-garde: Pommery has always pioneered innovative cuvées: Royal Blue Sky, Brut and quart POP.
Unique: His style is recognizable and inimitable, "fresh, delicate and lively".