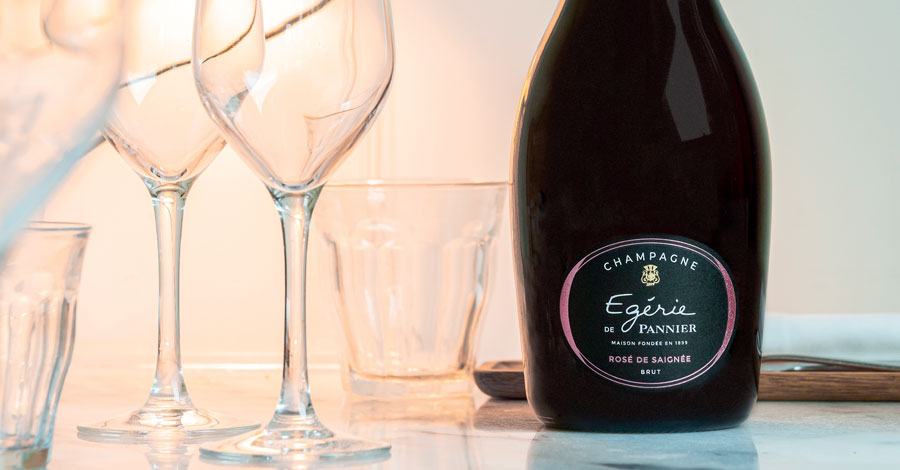 Champagne Pannier
SEDUCTION THROUGH POWER
The Champagne Pannier style is first and foremost a philosophy born of a know-how which is expressed around the quest for a holy trinity: power, vinosity and elegance. Pannier produces a collection of gourmet champagnes for every occasion.
History in the making since 1899
Regularly acclaimed by international critics, Pannier champagnes are a sure bet in the world of hotels and gastronomy. Cellar Master Yann Munier has developed an elegant range, with a resolutely assertive style thanks to the dominant presence of black grapes (Pinot Noir and Meunier), accompanied by a large proportion of Chardonnay.