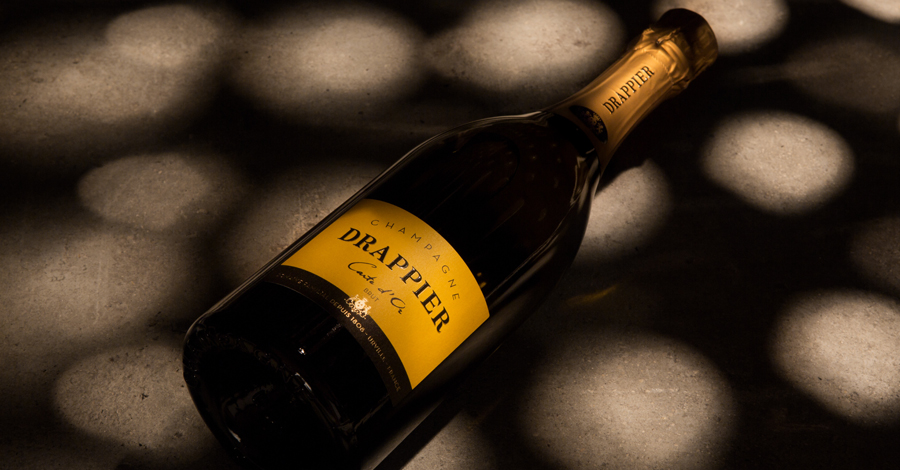 Champagne Drappier
THE SINCERITY OF PINOT NOIR SINCE 1808
The Champagne Drappier House has been making authentic wines for two centuries, known for their intense Pinot Noir aromas. General De Gaulle's Champagne supplier, the Drappier House has always produced wines marked by freshness and fine effervescence. The family House is also known for its great vintage cuvée, the Grande Sendrée, which surprises with its refinement and aromatic complexity.
Nature and the environment at the heart of our concerns
Since 2016, Champagne Drappier has been the first estate in Champagne to be "carbon neutral". From vineyard to tasting, every effort is made to reduce their carbon footprint.
Do you have a question, need help or advice? On this page you will find answers to the most frequently asked questions.