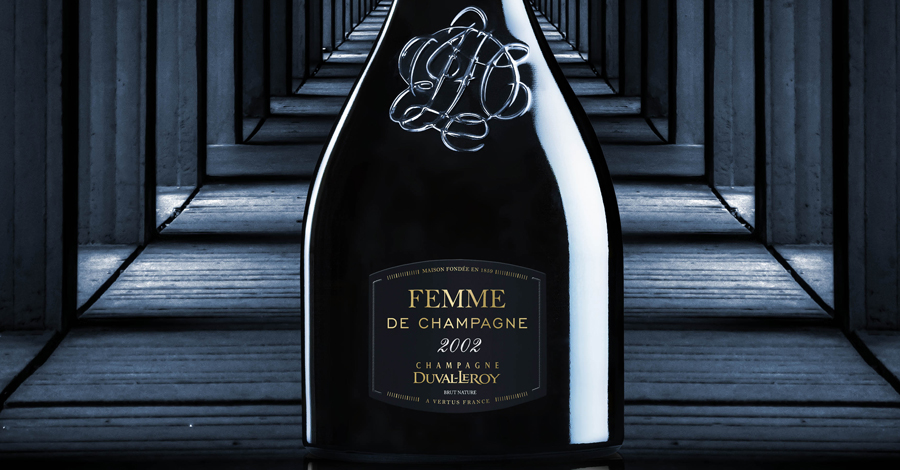 DUVAL-LEROY
THE ABSOLUTE QUEST FOR DELICACY
Champagne Duval-Leroy is celebrating 160 years of history. Carol Duval-Leroy, voted the most influential woman in Champagne, travels the world alongside her three sons to defend a unique know-how. The pioneering and demanding spirit of the House enables it to achieve excellence. The Duval-Leroy cuvées are marked by finesse, passion and precision, to offer you the best champagne at the best time.
No products were found matching your selection.