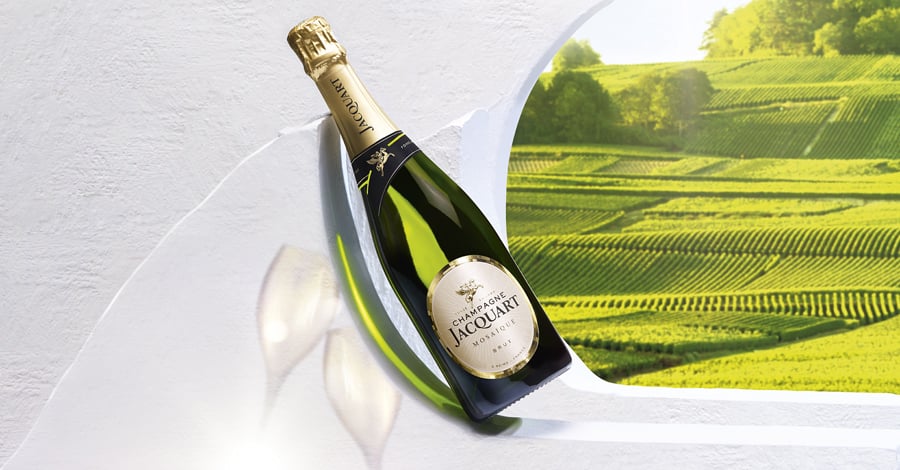 Champagne Jacquart
MODERN AND OPTIMISTIC
Founded in 1964, the Jacquart Champagne House embodies an optimistic and joyful vision of life, bringing a relaxed luxury to the Champagne world. The mission of Jacquart champagnes is to turn the small pleasures of everyday life into great occasions!
The diversity of the vineyard plots, the emphasis on Chardonnay in the blends and the extended ageing of Jacquart wines reveal a contemporary style with a straightforward, light and fine character.
No products were found matching your selection.
Vous pourriez également aimer...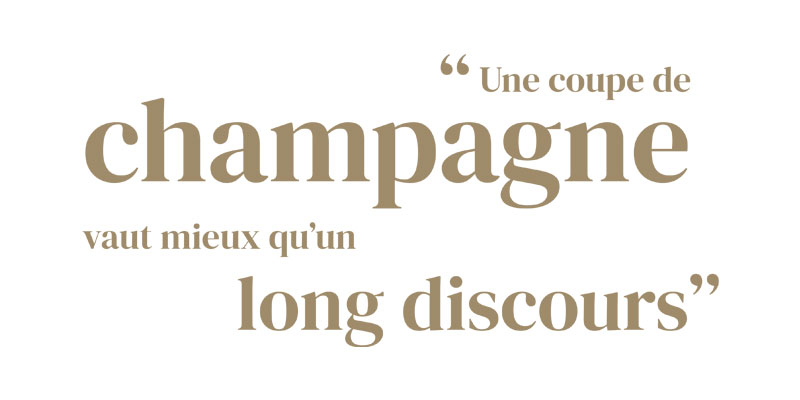 Témoin privilégié des grands moments de la vie, le champagne est toujours la promesse d'instants partagés et d'émotions. Convaincus de cela, nous nous attachons à vous faire vivre une expérience cadeau champagne idéale, unique et personnalisée.