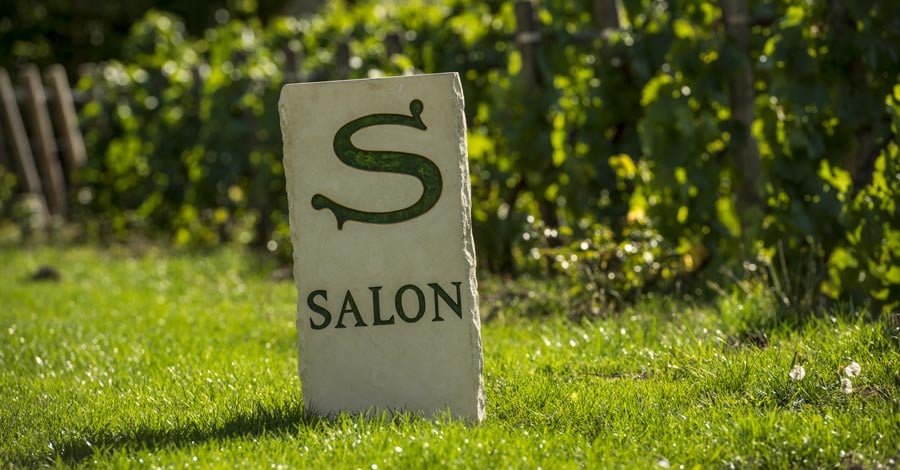 SALON
A LEGEND OF THE CENTURY
A great wine with bubbles… quite simply! Born in 1911, Salon is a unique champagne. Everything about this exceptional wine is unique: originally this Champagne is made by one man, Aimé Salon, from a single terroir, the Côte des Blancs, from a single vineyard, Le Mesnil-sur-Oger, from a single grape variety, Chardonnay, from a single year, without any blending. In love with champagne, Aimé Salon crafted the champagne of his desires, an unprecedented Blanc de Blancs, initially created for his personal pleasure, and then for the rest of the world.
No products were found matching your selection.
Vous pourriez également aimer...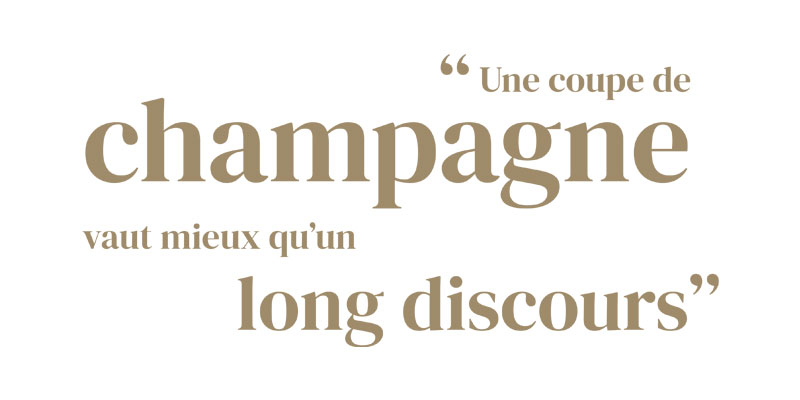 Témoin privilégié des grands moments de la vie, le champagne est toujours la promesse d'instants partagés et d'émotions. Convaincus de cela, nous nous attachons à vous faire vivre une expérience cadeau champagne idéale, unique et personnalisée.