It is best enjoyed in large containers: the magnum, like the jeroboam and other large bottles, are therefore ideal formats. Why ?
Because of its volume, 1.5 litres, the magnum allows a more harmonious development of aromas, and often offers greater complexity and more open wines. But above all, it will be more efficient during service because the surface area of wine in contact with the air will be much greater than in the bottle.
Furthermore, large containers have a greater thermal inertia: when the temperature varies, they take longer to cool or warm up. The wine is therefore less subject to thermal changes.
The proportion of air trapped between the cork and the wine is less in a large container than in a bottle. The micro-oxidation of the champagne will therefore be even slower than in the bottle.
Finally, the Magnum is a festive bottle, which is easy to serve at a cocktail party. Equivalent to 2 bottles, between 12 and 14 flutes. It will also make a lasting impression at a reception thanks to the beauty of these bottles.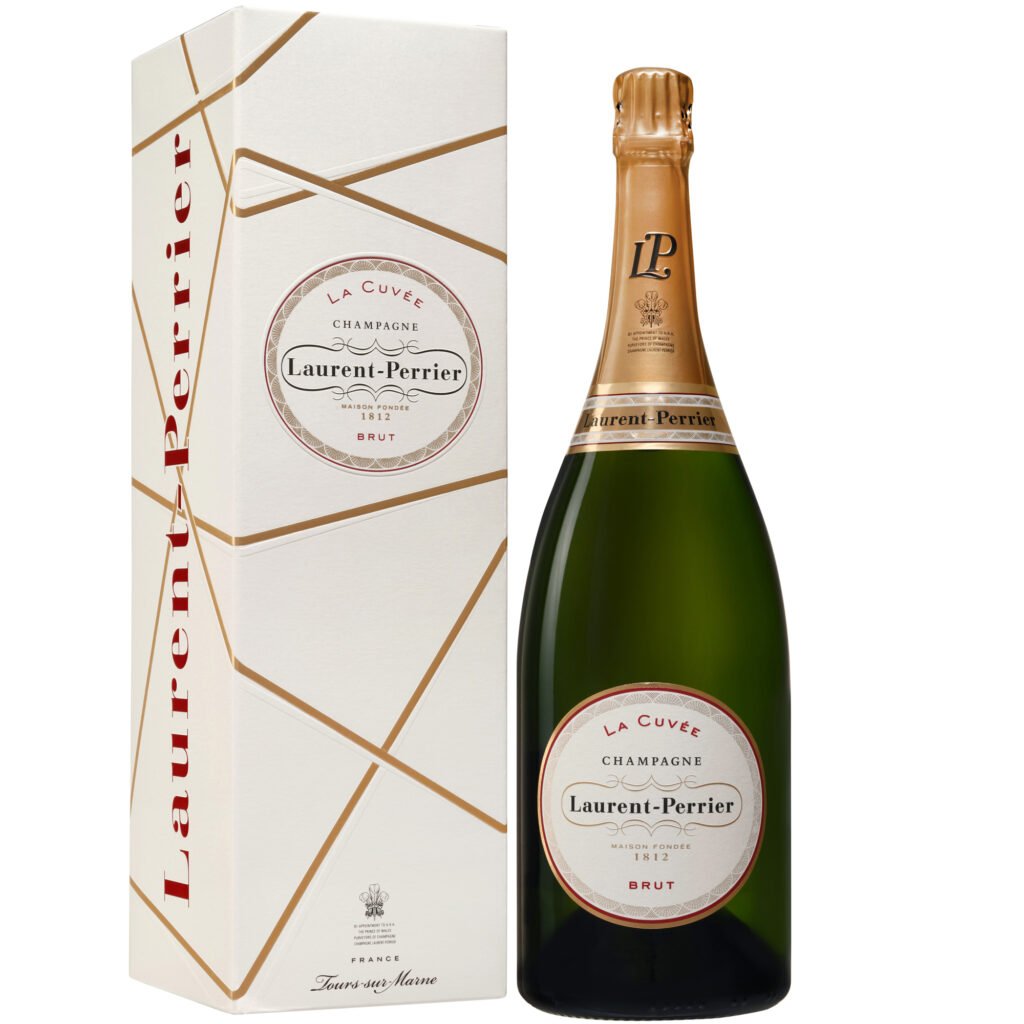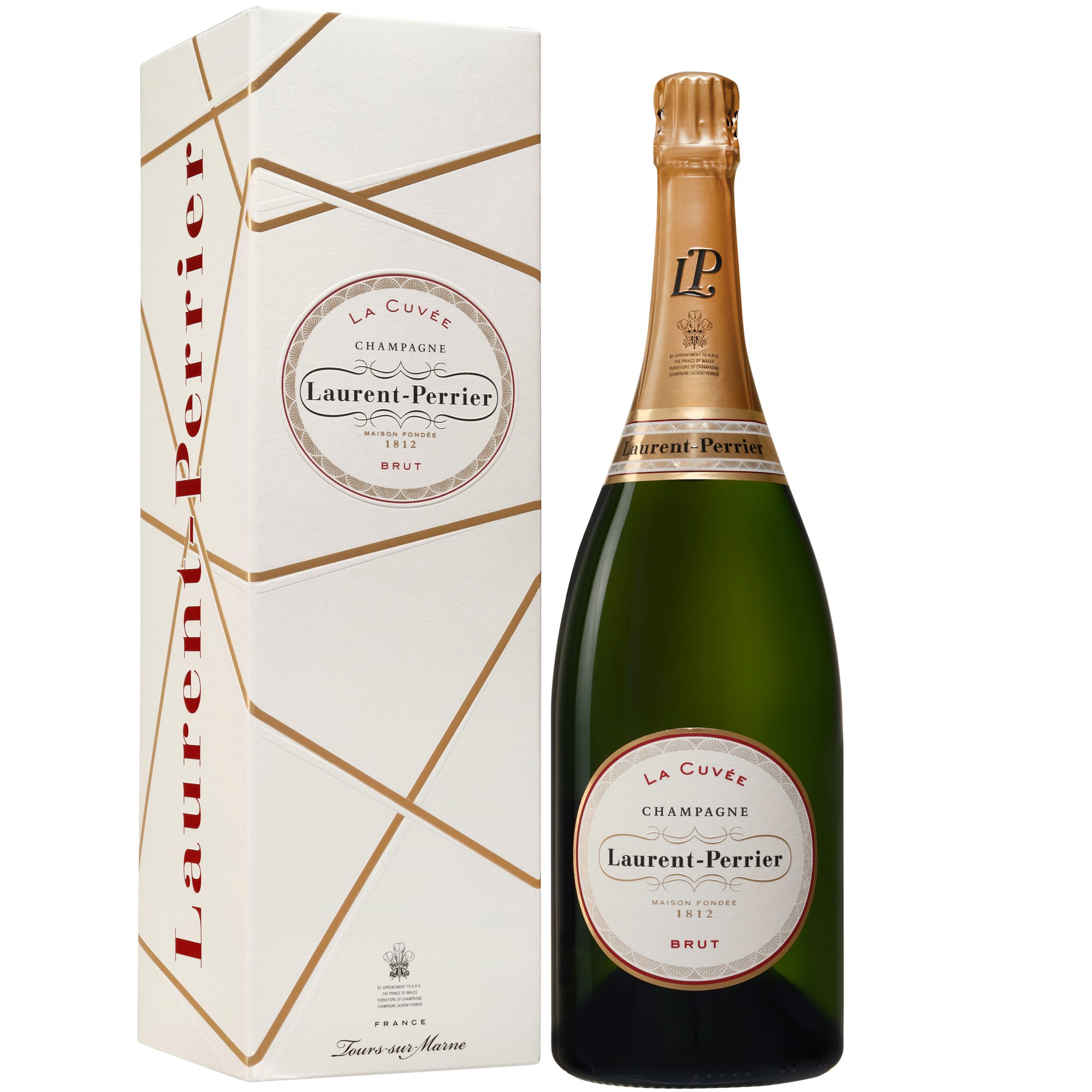 It should be noted that in the great starred restaurants, Champagne is served by the glass, always from a magnum. And it is the preferred choice for food/wine pairings and prestige tastings. Good reasons to choose the magnum format for your next champagne tasting!