On Tuesday evening, the Bold Woman Award France by Veuve Clicquot ceremony took place. Bold by Veuve Clicquot is a program designed to increase the inclusion, impact and visibility of women entrepreneurs around the world. Today more than ever, women entrepreneurs need to be supported. The 2021 edition, which is particularly important, has revealed two exceptional women: Éléna Poincet, founder of Tehtris, and Amélia Matar, founder of Colori.
"Through the Bold Prize, which puts the spotlight on them, offers them visibility and makes their voices heard, the Veuve Clicquot House has set itself the mission of identifying the "Role Models" of today and tomorrow. Women who inspire through their careers. Women whose names will become synonymous with audacity.
Éléna Poincet, founder of TEHTRIS
Eléna Poincet spent 12 years in the Army and 14 years in the Action Service of the DGSE as a secret agent before starting her own business.
In 2009, she met Laurent Oudot, an internationally renowned ethical hacker. They co-founded TEHTRIS, a cybersecurity software company that fights against cyber spying, cyber sabotage and promotes cyber peace. In November 2020, the company raised a record 20 million euros in Series A funding. A future French unicorn, the company is based in Pessac (Gironde), employs 200 people and has a 75% female board. The TEHTRIS solution has become the only European alternative to international players in its field.
TEHTRIS is, for instance, the only European company to detect and prevent known and unknown cyber attacks in real time, without human action. TEHTRIS is accelerating its European and international development targeting 300 employees by 2022.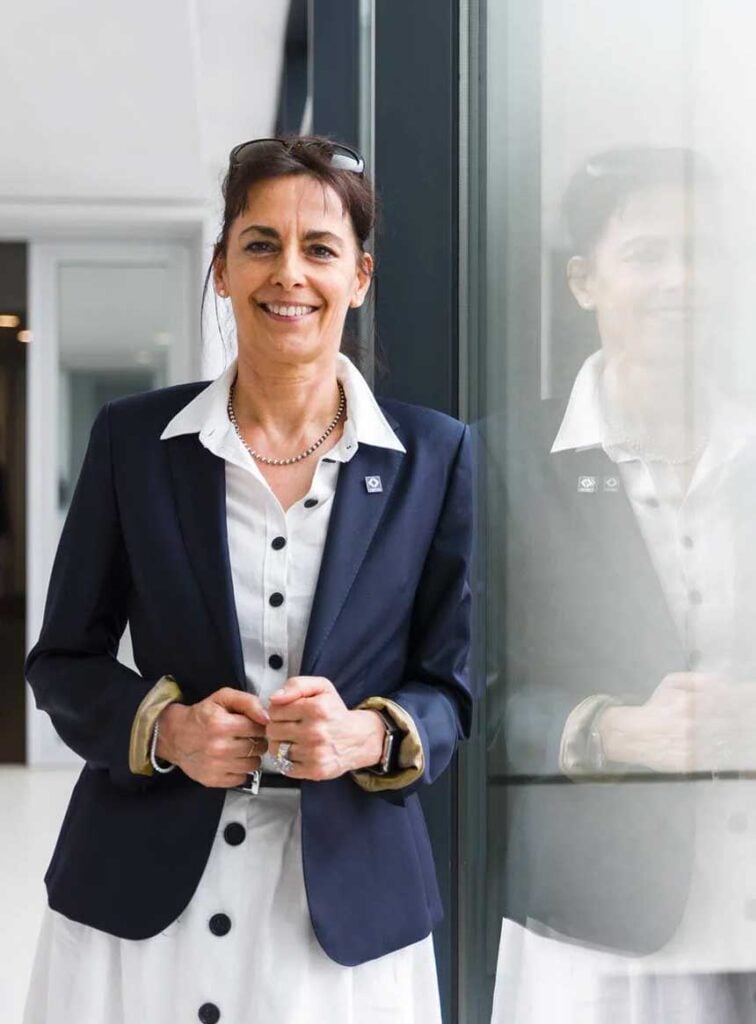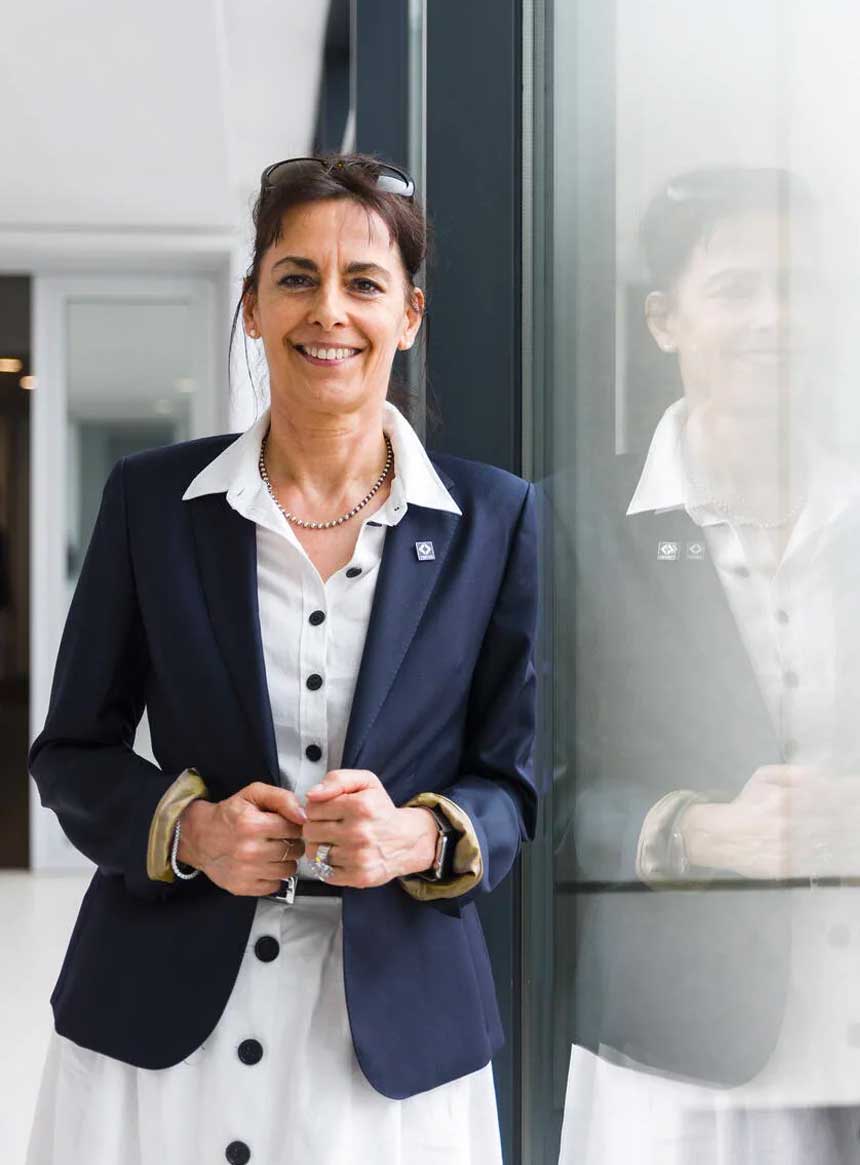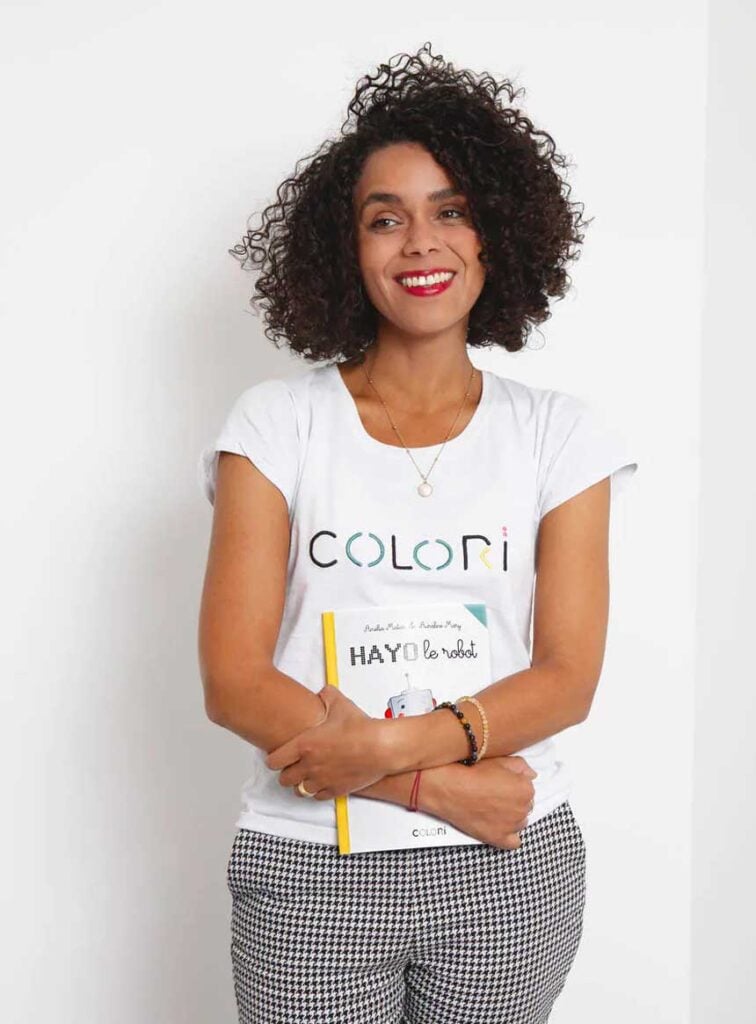 2021 BOLD FUTURE AWARD FRANCE WINNER
Amélia Matar, founder of Colori
Amelia grew up in Seine-Saint-Denis and from a young age wanted to become an entrepreneur to explore new horizons. She had no mentor and did everything she could to get into a quality school. This attitude has never left her.
Passionate about new technologies and innovation, she created COLORI in 2018 to educate young children from 3 to 8 years old about digital technology, without any screen, in order to make them actors of the society transformation, and not simply technology consumers. Nearly 6,000 children have already benefited from the COLORI workshops since its creation, in nearly 100 schools spread over 30 towns in the country, praising this inclusive and innovative approach.