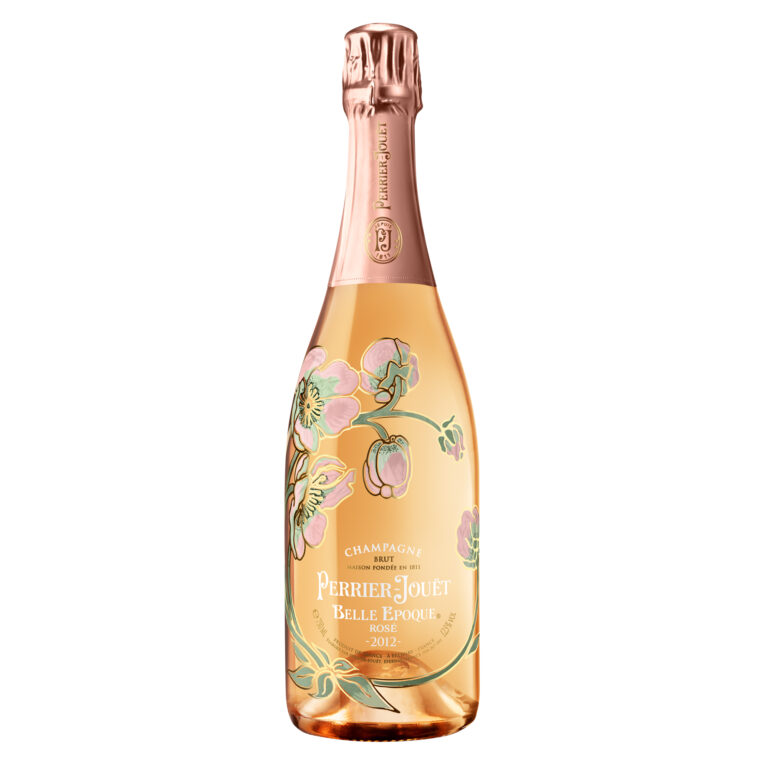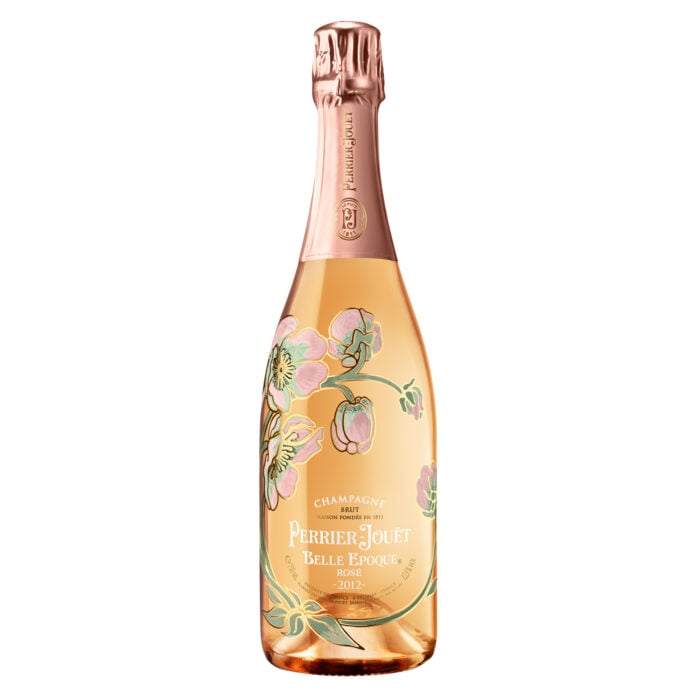 Champagne PERRIER-JOUËT

Belle Époque Rosé Vintage 2010

Bottle (0.75L) | Naked Bottle
Perrier-Jouët Belle Époque Rosé Vintage 2010 is a pure extravagance: delicate, yet rich and voluptuous; intense, powerful yet with great finesse.
Out of stock
I would like to be notified when the product becomes available again.
Conservation optimale : hygrométrie contrôlée 24/24h
Emballage anti-casse soigné
Option message cadeau personnalisé
For which moment ?
For a dinner, For a special occasion or an event, For an aperitif or a party
Belle Époque Rosé Vintage 2010
Belle Époque Rosé 2010 represents the unexpected expression of rosé champagne by the House of Perrier-Jouët: a delicate vintage cuvée that is rare in appearance but extravagant in taste! Its light peach colour masks its originality, characterised by elegant notes of rose, white flowers and red fruit. Lively and fresh on the palate, with a long and persistent finish, its complex and gourmet flavours make it an exceptionally versatile champagne that lends itself to bold sweet and savoury food pairings.
Tasting Notes
A pale pink colour with copper highlights and fine bubbles.

Pronounced aromas of flowers, rose and peony, red berries, wild strawberry and raspberry, and pink grapefruit.

A remarkable champagne, fresh and lively, with a beautiful long and persistent finish.
Food pairings
With its complex notes, this lively and fresh champagne makes a surprisingly good pairings with both savoury and sweet dishes such as lobster, figs or lentils.
Ideal serving temperature : Serve around 12°C
Technical sheet
Blend : 45% Chardonnay, 50% Pinot Noir, 5% Meunier. The richness of the Pinot Noir is complemented by the floral elegance of the Chardonnay, which brings the characteristic finesse of the Perrier-Jouët House. The Meunier from Dizy brings roundness and aromatic notes. The light peach colour so characteristic of this cuvée is obtained thanks to a small proportion of Pinot Noir vinified in red. These red wines are produced by the maceration of the light-coloured Pinot Noir juice with its red skin.
Vinification : True to the spirit of the House, Perrier-Jouët Belle Époque Rosé is an original, rare and surprising cuvee. Produced only in years when conditions are most favourable, and in small quantities, this wine is a blend of Pinot Noir from Ay, Mailly, Verzy and Rilly, and Chardonnay from the most renowned terroirs, in Cramant, Avize and Le Mesnil. Aged for a minimum of 6 years.
Dosage : 8 g/litre
Characteristics : Vintage 2010: The persistent winter of 2010 was followed by a hot spring and summer. It rained heavily in August, and even more during the harvest, which affected the quality of the grapes somewhat. The House of Perrier-Jouët therefore carried out a rigorous selection to devote the best of the harvest to the making of this cuvée. Perrier-Jouët Belle Époque Rosé therefore benefited from favourable conditions and was the only vintage wine produced by the House in 2010. Characterised by a great vinosity, it is an exceptional cuvée. Perrier-Jouët is one of the few Houses to have produced a vintage in 2010.
Characteristics2010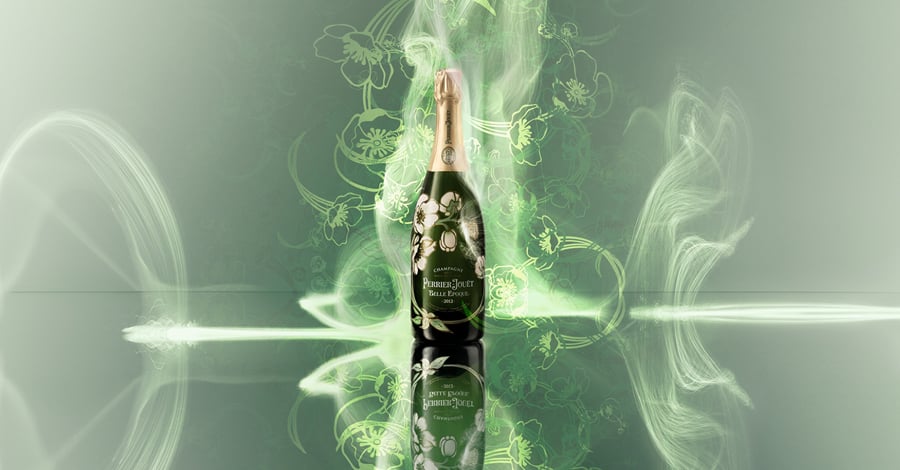 PERRIER-JOUËT
200 YEARS OF ELEGANCE AND REFINEMENT
Combining the tradition of "terroir", know-how and hard work, the Perrier-Jouët house was founded in 1811 by Pierre-Nicolas Perrier and Adèle Jouët and has since created champagnes with an elegant, assertive and generous style. The well-known anemone that adorns the bottle of its prestige cuvée Belle Epoque perfectly embodies this style that has lasted for over 200 years.
Voir tous les produits Champagne PERRIER-JOUËT