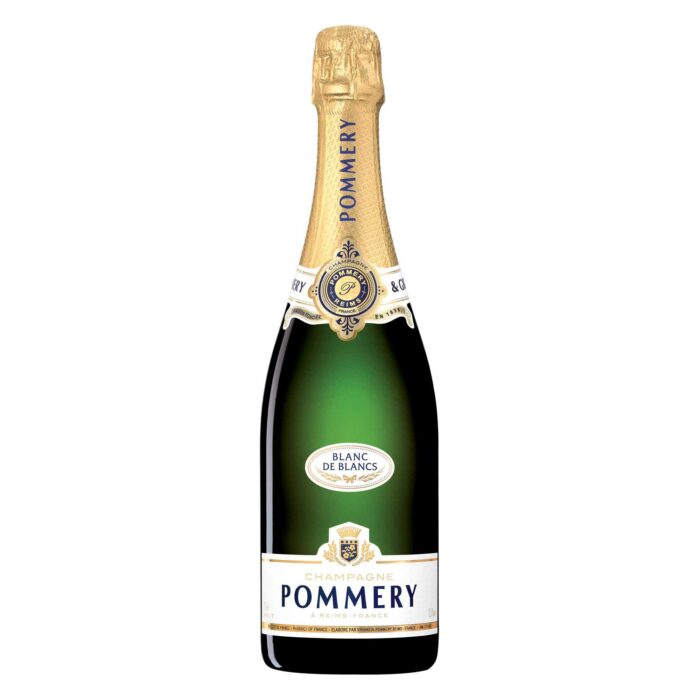 Pommery

Apanage Blanc de Blancs

Bottle (0.75L) | Naked Bottle
The champagne Pommery Apanage Blanc de Blancs is a 100% Chardonnay gourmet cuvée. The "Apanage" style evokes distinction and privilege, but also smoothness and elegance.
See all Champagne products from Pommery
In stock.

5 to 10 days delivery
Free delivery from 500€ purchase
Neat, break-proof packaging
Give us your personal message when you confirm your order
For which moment ?
For a dinner, For an aperitif or a party, To pair with fish/seafood dinner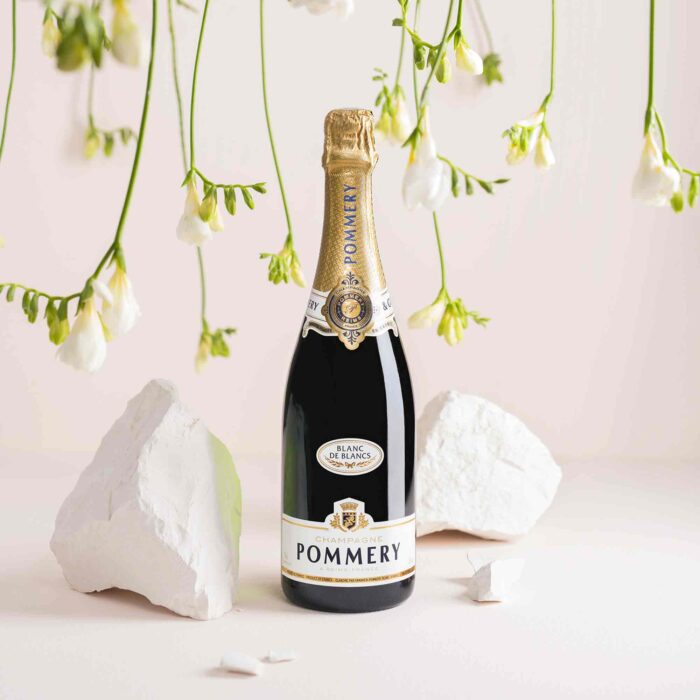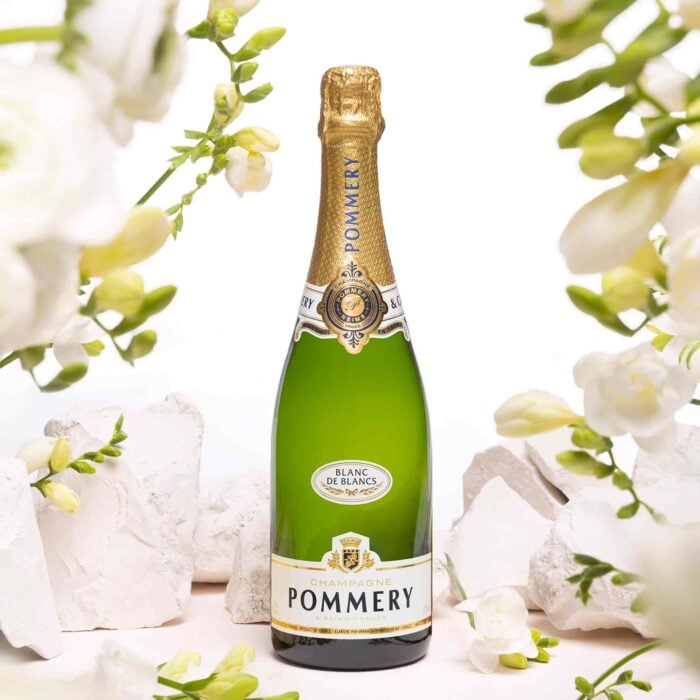 Apanage Blanc de Blancs
Pommery Apanage Blanc de Blancs is particularly appreciated as an aperitif or with a fish-based meal.
Tasting Notes
Pale gold color with soft green reflections. Exceptional shine. The effervescence is sustained, with great finesse.
Remarkably elegant, the first nose reveals a springtime freshness. Subtle floral notes of jasmine and acacia enter in harmony with delicate nuances of lime. After this first impression of incredible freshness, a great complexity is revealed in which in turn fruity citrus notes and a creamy impression of frangipane are expressed.
The attack is frank, without detour, sign of a very great assembly. The elegance and freshness detected in the nose are found in the mouth. The heart of the tasting is of an exemplary straightness. The citrus and white fruit (fresh apple) aromas take over. The balance of the finish is perfect revealing the subtle flavor of the yellow-fleshed apple.
Food pairings
The aperitif will be a privileged moment to appreciate this wine, but a caviar baerii, a tartar of sea bream with citrus fruits or a carpaccio of scallops with lime will also reveal other facets of this vintage.
Technical sheet
Blend : 100% Chardonnay.
Characteristics : Non Vintage