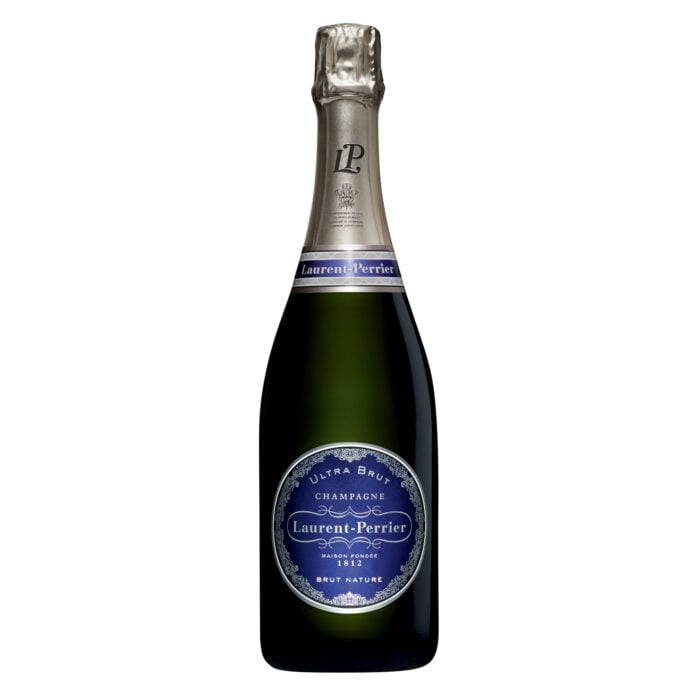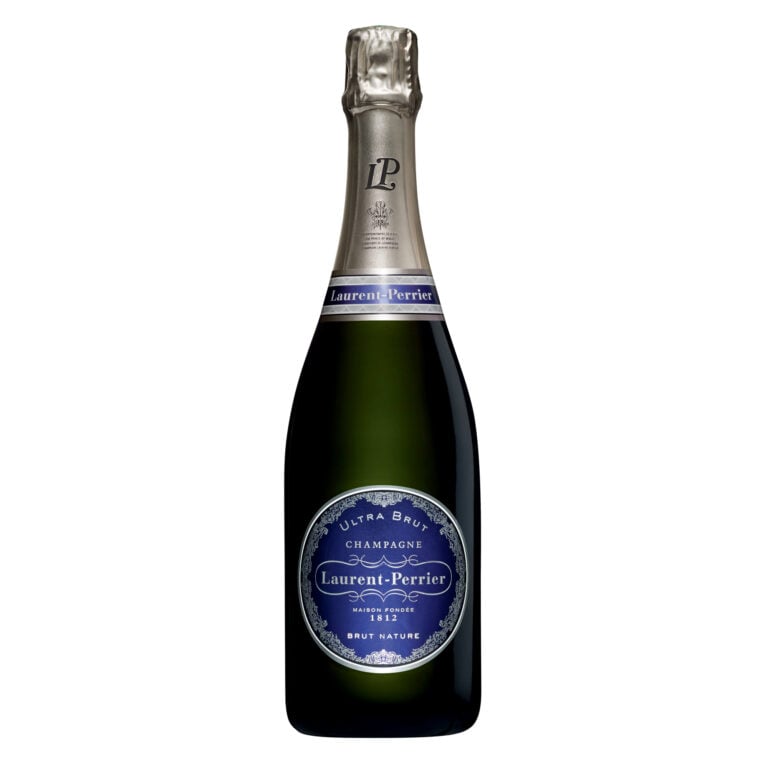 Laurent-Perrier

Ultra Brut

Bottle (0.75L) | Naked Bottle
The Ultra Brut Laurent-Perrier is an extraordinary champagne which belongs to the Bruts Nature, Extra Bruts or Zéro Dosages category. Straight and airy, it is a sought after for its vivacity in the mouth and its fine bubbles. Its freshness and balance make it a wonderful nectar.
Voir tous les produits Champagne Laurent-Perrier
En stock.

24/48 hours delivery
Frais de livraison offerts dès 500€ d'achat
Emballage anti-casse soigné
Confiez-nous votre message personnalisé lors de la confirmation de commande
For which moment ?
As a gift, For a dinner, For a special occasion or an event
Ultra Brut
The Ultra Brut Laurent-Perrier is a wine that is as extraordinary in its purity as it is complex in its elaboration, opening the way to the discovery of new tasting experiences.
This uncommon champagne belongs to the category of Bruts Nature, Extra Bruts or Zéro Dosages. Straight and light, it is sought after for its liveliness in the mouth and its very fine bubbles. Its crystalline freshness and balance make it a nectar that reveals flavours.
Tasting Notes
A very pale and crystal‐bright in colour.
Intense and complex nose. Wide aromatic range: fruit (citrus, white fruit) and floral (honeysuckle) notes. The overall gives an extreme sensation of freshness.

An airy and delicate wine with a surprisingly long finish. Fruity, floral and mineral notes engage in a long dialogue of flavours. A feeling of purity without austerity. Long, unsaturated finish.
Food pairings
The non-saturating character of the finish on the palate and its subtle balance make it the most "ecumenical" champagne in the range, a revelation of flavours, ideal from aperitif to dessert. A champagne that can be paired with caviar or seafood or even foie gras.

Ideal serving temperature : Serve between 8°C and 10°C.
Technical sheet
Blend : Made from a slight majority of Chardonnay (55%) and Pinot Noir (45%), the Ultra Brut Laurent-Perrier is made only from wines from years of great maturity. A strict selection of grapes is made in order to keep only those with both a high degree of potential and a low acidity, which allows the wine to reach the desired balance without any dosage.
Vinification : The ideal ageing period is at least four years.
Characteristics : At the dawn of the 1980s, the new kitchen was born: a thoughtful and minimalist kitchen. In line with this trend, Laurent-Perrier has relaunched the brut nature by creating the Ultra Brut Laurent-Perrier, a "naked" champagne. Guide ratings: Guide Bettane + Desseauve 2021: 17.5/20 RVF 2021: 15.5/20
Characteristics : Non Vintage