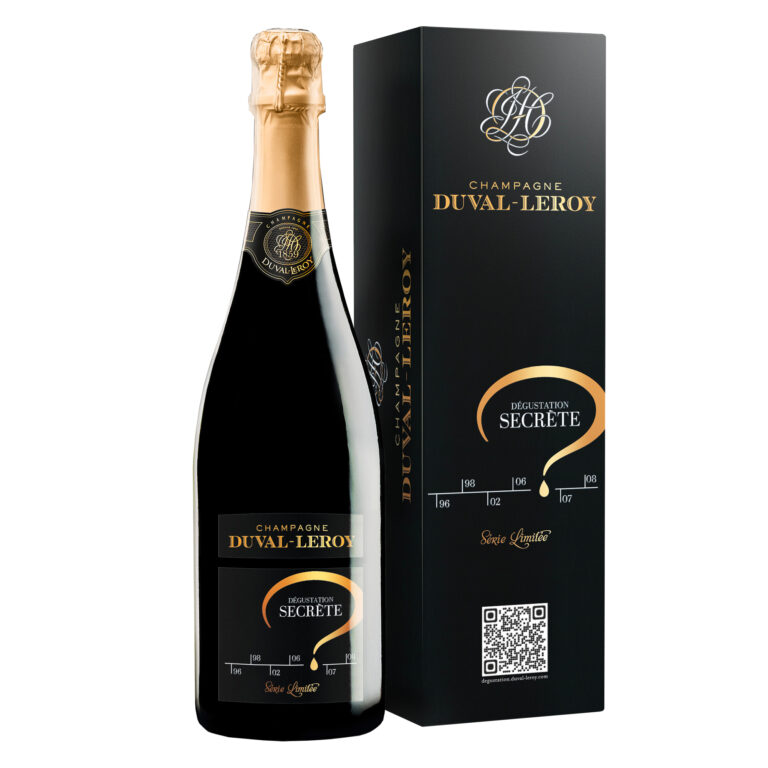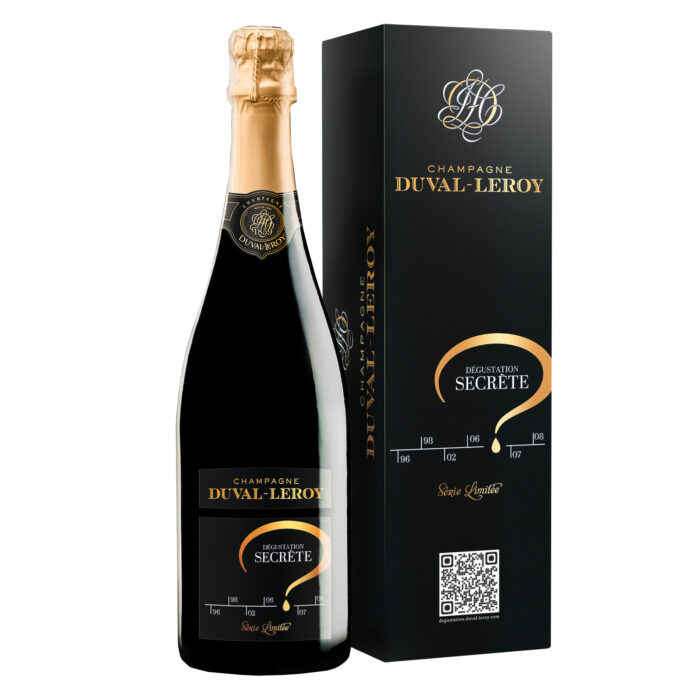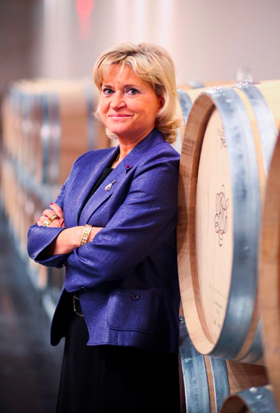 Champagne DUVAL-LEROY

Secret Tasting 6 Bottles

Bottle (0.75L) | Gift box
Let yourself be surprised… To celebrate her 30 years at the head of the famous Champagne House, Carol Duval-Leroy has prepared a secret tasting for you and invites you to discover 6 historic vintages of the House of Duval-Leroy.
Available on backorder
For which moment ? : As a gift, For a special occasion or an event, For an aperitif or a party
I would like to be notified when the product becomes available again.
Take advantage of the free delivery from 180 euros of purchase. (Metropolitan France)
Voir tous les produits Champagne DUVAL-LEROY
Description
To taste, understand and dream. To have fun too, this is why you will only know the champagne tasted at the last moment.
The Secret Tasting selection includes 6 bottles (6 x 0,75 litre) of the greatest vintages of the Duval-Leroy House:
Blanc de Blancs '96
Extra-Brut '98
Blanc de Blancs Brut Nature '02
Clos des Bouveries '06
Cumières '07
Cuvée "MOF" Premier Cru '08
The Secret Tasting concept : You receive the bottles covered with a neutral packaging and case. As the bottles are anonymous, you cannot know in advance which wine is hidden under the case.
At the time of tasting, you will discover a secret code under the cap of the bottle. By entering this code on the dedicated website, which can be accessed by scanning the QR code on the case, you will have access to exclusive digital content, and you will discover the tasted wine.
You will also find on the dedicated website: videos presenting the cuvées by Carol Duval-Leroy, a quiz on champagne, booking slots for live chats with the Champagne House team on themes related to gastronomy, viticulture, etc…
Ready to try the experience?
Technical sheet
Characteristics : The whole family vineyard is certified HVE level 3 and Sustainable Viticulture in Champagne.

Characteristics1996, 1998, 2002, 2006, 2007, 2008